2011 Super Bowl Line (Early Morning Game Day Sunday)
Published on:
Feb/06/2011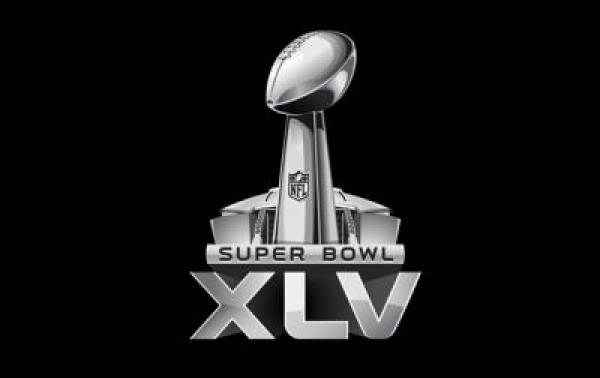 The 2011 Super Bowl line had moved to -3 at 75 percent of the online gambling establishments during the early morning hours of Super Bowl Sunday.   
53 percent of the spread action was going towards the Packers while Pittsburgh was getting 70 percent of the money line action (Steelers to win outright).
The OVER/UNDER on this game came in at 45 with 80 percent of those betting the total on the OVER. 
All 2011 Super Bowl lines were available at Bookmaker.com,the oldest established North American sports betting site. 
The Steelers come into this game with a 12-4 record while Green Bay just barely made it to the Playoffs with a 10-6 record entering the Super Bowl.
ESPN.com noted that Aaron Rodgers and Ben Roethlisberger may get all the attention, but defense is what got the Steelers and Packers to Dallas. Both were ranked in the top-5 in the league in the regular season in point allowed, yards allowed, interceptions and sacks.
The Steelers Troy Polamalu will be among the most dangerous weapons on the field today.  He is tied for second in the league with seven interceptions despite being out two games with an injury. 
"You want to know where he's at on the field at all times because a guy like that, he's huge in making those game-changing plays and you don't want to give him the opportunity to do that, especially on this stage, because it'll ignite their team," said Green Bay wideout Greg Jennings.
In their 19 games so far this season including the playoffs, the Packers have not trailed by more than 7 points at any time. Including the 2 overtimes that they played in this year, that's over 48 hours of game time (48:00:53, or 1152 minutes and 53 seconds, to be exact) in which the Packers were never once down by more than one TD (plus extra point). Pending what happens in the Super Bowl, the Packers could be the 1st team since 1962 and only the 5th team since 1938 to play an entire season (including playoffs, if they qualified) without trailing by more than 7 points at any point in a game.
- Dan Shapiro, Gambling911.com