2010 Week 5 College Football Picks
Published on:
Oct/01/2010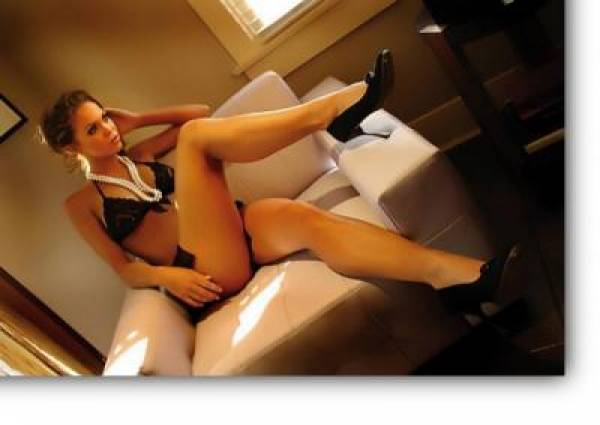 Carrie Stroup here with your 2010 Week 5 College Football picks, which basically go against heavily wagered on public teams. 
Unbelievably the most wagered on College Football team for Saturday is Ohio State on the moneyline at -950.  SICK!
You would have to bet $95 just to win $10.  Some says it's worth the price.  Ohio State plays Illinois, which is getting ZERO action on the money line.  That is not a typo. 
For those of you who don't understand the money line, Ohio State simply needs to win outright, which they probably will, but the risk in this case is quite extraordinary.  
I can sit on my perch and offer up Ohio State on the -950 as one of my free picks but obviously that would just serve to skew my record, which last week was 1-1. 
Instead we will go with Illinois and the +17 ½ point spread.  This is getting the second most betting action of any College Football wager this week.  86 percent of the betting public are on the Ohio State spread. 
Also very obvious the oddsmakers have a strong opinion on Texas since they continue to push people to bet on Oklahoma even though the action is so lopsided in Oklahoma's favor at 75 percent.  Texas +3 ½ is my other pick.
I'm doing Penn State too at +7 vs. Iowa.  There are only 10 percent of bettors backing Penn State in this game.  Love Penn State +7 here.
Sportsbook.com is the largest online sportsbook in terms of number of customers in the world.  In business since 1997. Claim your 10 percent signup cash bonus here Always mention bonus code:  GAMBLING911