2010 Week 10 NFL Picks From the BetFlix Sports Babe
Published on:
Nov/10/2010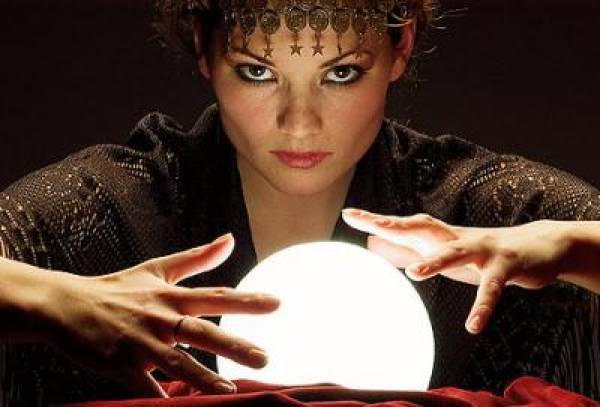 Your Fav Sports Babe is back to break down the 2010 Week 10 NFL picks and other betting news highlights.
I can't tell you how refreshing it is to have a woman give me some NFL betting news aside from the 1,536 talking heads that yammer on my TV every Sunday morning. If you want a refreshing and accurate breakdown of some big games from last weekend, then click on the video below:
http://video.betus.com/erica-renee-davis/nfl-betting-news-week-10.html
Erica Renee Davis starts with the stunning Oakland Raiders, who held the Chiefs to a single first-down in overtime while Jason Campbell hit drive the nail in the coffin by connecting with little known receiver, Jacoby Ford, for 148-total receiving yards. That included a bomb past Brandon Flowers that helped set up the game-winning field goal.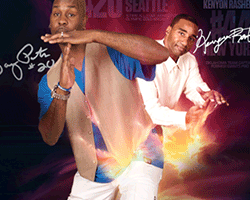 A loss to Oakland is usually a sign of the Apocalypse for most teams, but in the 2010 NFL betting season, the Raiders have been much better than projected. Oh wait a second – I said they'd challenge for the AFC West at the start of the season! I love it when I'm right.
Your Fav Sports Babe turns her attention to the Chiefs, since Oakland is on a bye, and picks them over Denver by a score of 20-17 this coming weekend in Week 10 NFL betting. That would be enough to clear the spread, but many are wondering if Kansas City has the resolve that it showed earlier in the season. Is it all burned up, or do they have enough left in the tank to steal a win in Mile High?
The biggest story of the year, in my opinion, has been the resurrection of Michael Vick who notched a massive NFL betting victory over the Indianapolis Colts. After returning from injury, Vick looked like his usual self as he threw, ran and scrambled his way past the Colts defense en route to a very tight victory boosted by Asante Samuel and the Eagles secondary.
Now, Philadelphia and Vick get a rematch against the Washington Redskins. Your Fav Sports Babe is quick to point out what we all saw two weeks ago – Washington is imploding on itself and Philadelphia is still fairly well rested.
As the Redskins and Eagles prepare for a Monday Night Football showdown in our nation's capital, the easiest pick is the road favored Eagles because they simply have everything going their way. From momentum to winning tight games, Philadelphia is the pick over Washington.
BetFlix will continue to have all the big Week 10 NFL betting break downs you need so come back often and stay dialed in to BetUS.com for the best lines in NFL action every weekend. Unfortunately, I can't promise that they'll all be as easy on the eyes as Your Fav Sports Babe. But if you need as much news and information as possible to make your Week 10 NFL betting picks, stay tuned to the News section and BetFlix for daily updates.