There will be hundreds of Super Bowl 52 prop bets including the 1st score being a rushing touchdown.  Scroll Down For More....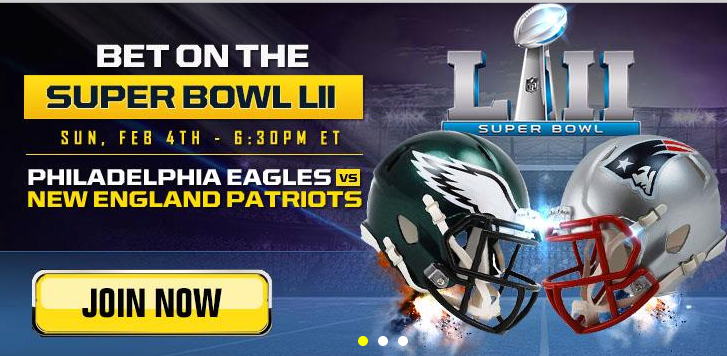 What is a Rushing Touchdown?
A scoring play in football requiring a quarterback (or other player on the same team) in possession of the ball) to keep the football, hand off or lateral the football to another offensive player, who then must break the plane of the opponent's end-zone goal line while maintaining possession of the ball.
What is the Payout if a Rushing Touchdown is the First Score of Super Bowl 52?
The payout would be $65 for every $10 bet or $650 for every $100 bet if the Eagles have a rushing touchdown as the first score of the Super Bowl.
The payout is $60 if it's the Patriots.

- Mary Montgomery, Gambling911.com