FDU Becomes Only Second No. 16 Team To Upset No. 1: Pays Out $500K!
Published on:
Mar/17/2023
Well, there goes everyone's brackets.
Fairleigh Dickinson was looking to become only the second No. 16 seed to upset a No. 1, in this case Purdue.   Could the smallest team in this year' tournament get the job done?
An incredible game!
FDU led untilt he final seconds. They were up 61-68 with 29.2 seconds left on the clock. 
And they win it to become the third team out of New Jersey to upset in the last two years.
Amazing still, FDU only won five games last season.
Previously, only the University of Maryland Baltimore County as a No. 16 stunned No. 1 Virginia in the first round of the 2018 NCAA men's college basketball tournament.
Fairleigh Dickinson pays $500,000 on a $100 bet should they go all the way.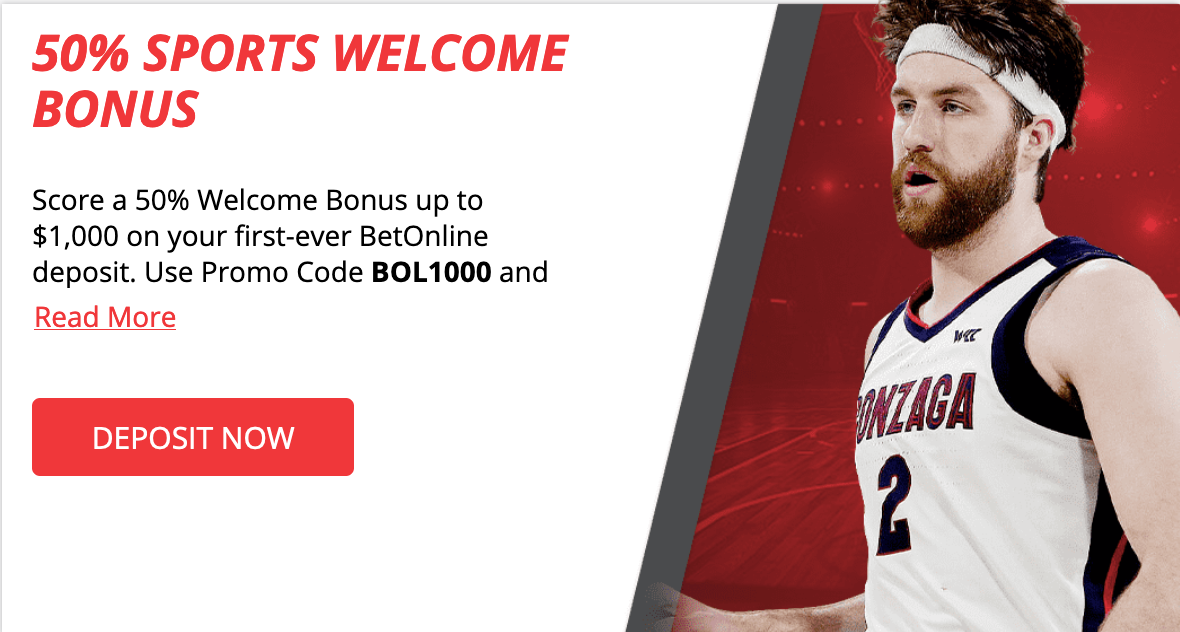 Odds to Win the 2023 NCAA Men's College Basketball Tournament
Rot     Odds To Win 2023 NCAA Mens Basketball Championship     Moneyline
10001     Alabama (1)         +550
10002     Houston (1)         +550
10003     Kansas (1)         +1200
10004     Purdue (1)         +1200
10005     UCLA (2)         +1000
10007     Texas (2)         +1000
10008     Gonzaga (3)         +1400
10009     UConn (4)         +1600
10010     Marquette (2)         +2000
10011     Baylor (3)         +2200
10012     Duke (5)         +1800
10013     Tennessee (4)         +2500
10014     Kentucky (6)         +4000
10015     TCU (6)         +4000
10016     Creighton (6)         +3000
10017     Miami FL (5)         +8000
10018     Indiana (4)         +5000
10020     Saint Mary's (5)         +5000
10022     Xavier (3)         +5000
10023     Kansas State (3)         +6000
10024     Iowa State (6)         +6600
10025     Arkansas (8)         +5000
10026     San Diego State (5)         +5000
10027     Maryland (8)         +6600
10028     Memphis (8)         +6000
10030     Auburn (9)         +8000
10033     Michigan State (7)         +8000
10034     Providence (11)         +20000
10035     Penn State (10)         +10000
10036     Northwestern (7)         +12500
10037     USC (10)         +15000
10038     Florida Atlantic (9)         +20000
10040     North Carolina State (11)         +20000
10041     Missouri (7)         +10000
10045     Drake (12)         +50000
10046     Pittsburgh (11)         +25000
10048     Arizona State (11)         +25000
10049     VCU (12)         +50000
10050     Iona (13)         +50000
10052     Kent State (13)         +75000
10054     Montana State (14)         +100000
10055     UC Santa Barbara (14)         +100000
10056     Grand Canyon (14)         +100000
10057     Kennesaw State (14)         +100000
10058     Vermont (15)         +100000
10065     Texas A&M Corpus-Christi         +500000
10066     Fairleigh Dickinson         +500000
10067     Princeton         +250000
- Ean Lamb, Gambling911.com