Survivor Tocantins took a break last week thanks to CBS's March Madness coverage, and played the dreaded 'video clip' show.
Submitted by Adm1n on, Apr/02/2009
Breaking News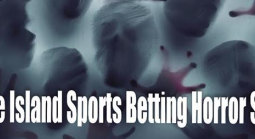 The Rhode Island Lottery says sports betting revenue in the state is at less than half the projected numbers.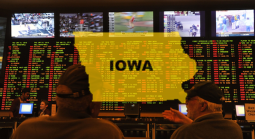 Gambling911.com has all your latest news as it pertains to legalized sports betting in Iowa.  First we take a quick look at some of the pros and cons. 
Bookies Dream is a Pay Per Head website that typically charges $20 and up per customer per week.