Pawn Stars Being Investigated by US Agents re: Missile Buy
Published on:
Mar/16/2011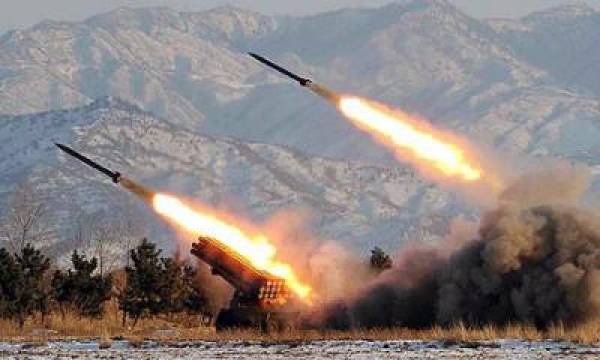 The producers of the hit History Channel television show Pawn Stars claim there is nothing "illegal" about it, but federal agents are reportedly investigating the purchase of a missile guidance system made by the show.
The series is filmed in Las Vegas where it chronicles the daily activities at the Gold & Silver Pawn Shop, now a local institution that is visited by people across the globe.  Patriarch Richard Harrison, his son Rick Harrison, and Rick's son Corey run the business.  It is one of Cable Television's highest rated programs.
"As far as we know, the missile is 100 percent not illegal," "Pawn Stars" producer Brent Montgomery tells FOX411. "One time, a grenade came in and Rick was like, 'You have to get that out of my shop right now!' It wasn't live, but you never know. I can't have people thinking that they can take grenades into the shop—ballistic missiles, OK—but no grenades!" 
But reports surfaced Wednesday afternoon that the US Air Force Special Investigations Unit visited Harrison and his family after learning about the purchase. 
The system was reportedly examined and declared "inoperable".  The Air Force lists the price at $386,000. 
Several items from the Department of Defense and other scrap from the military is available for legal purchase via live and Internet auction.
- Jordan Bach, Gambling911.com