Paul vs. Pimblett and Lobov vs. McGregor Odds
Published on:
Nov/30/2022
Jake Paul and Paddy Pimblett are exchanging barbs, and now many are speculating over a potential boxing bout between the two blondies.  UFC charismatic star Pimblett is being billed as the United Kingdom's answer to Conor McGregor, but one with heart.  Ouch!
Pimblett (3-0 in the UFC so far) spoke about dealing wtih mental illness immediately following his choke out of Jordan Leavitt in the second round at UFC London a few months back.
"There's a stigma in this world that men can't talk," said Pimblett, fighting back tears. "Listen, if you're a man and you've got weight on your shoulders, and you think the only way you can solve it is by killing yourself, please speak to someone. Speak to anyone. People would rather — I know I would rather — my mate cry on my shoulder rather than go to his funeral next week. So please, let's get rid of this stigma. And men, start talking."
SportsBetting.ag made opened Paul as a -300 favorite against Pimblett, but early action has come in on the UFC fighter, shifting the odds.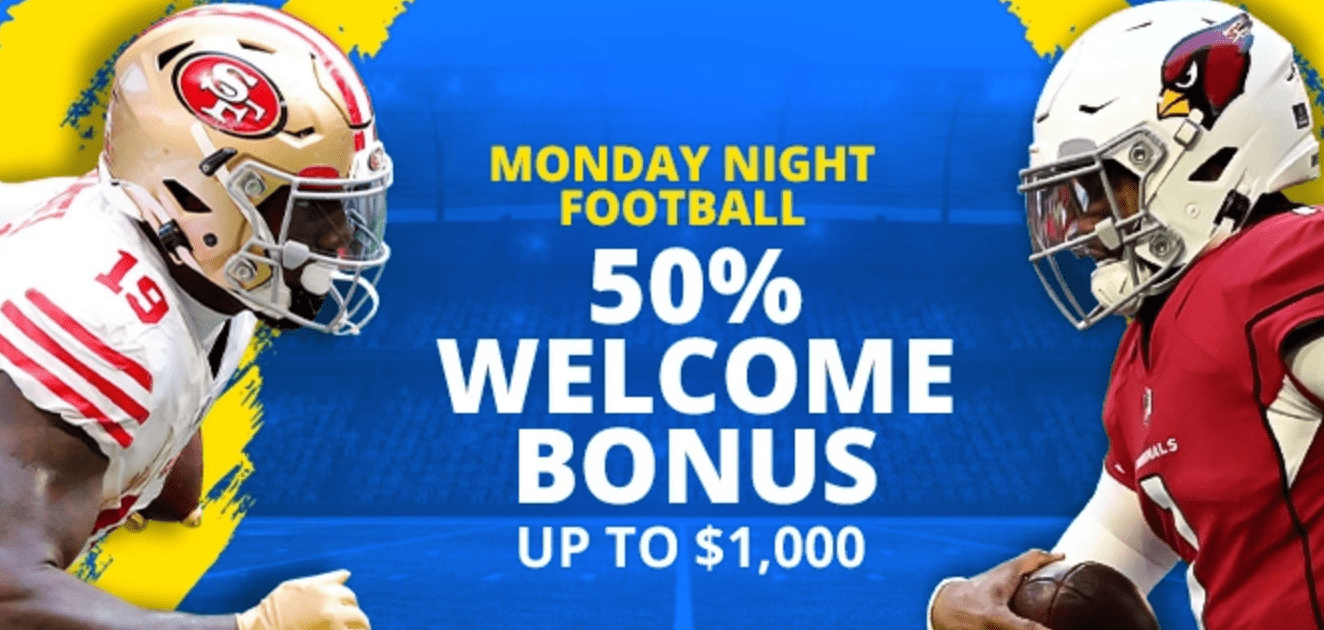 Jake Paul -250
Paddy Pimblett +170
In other social media tussles, Conor McGregor has challenged longtime sparring parter Artem Lobov to a fight, following the Lobov's lawsuit against McGregor's Proper No. Twelve whiskey brand.
The odds for that fight are heavily in favor of McGregor.
Conor McGregor -2000
Artem Lobov +700
Did we mention that Pimblett is also known for exposing his backside to an audience.
He mooned the weigh-in audience in London in response to social media fat-shaming him after a drastic weight loss, claimed that he would "teabag" Leavitt in the octagon for his post-fight celebration.
BetOnline's Dave Mason revealed late Saturday that his crew could not determine if there was a teabag during UFC London.  Yeah, there were odds on that.
After a heated discussion with @BetOnlineBurns we cannot come to common ground on whether that was indeed a tea-bag.

"IVE BEEN TEABAGGED COUNTLES TIMES. IM AN EXPERT. IT WAS CLOSE ENOUGH!" - Burnsy

Both sides will be graded a winner. https://t.co/YTP0wUWldx

— Dave Mason (@DaveMasonBOL) July 23, 2022
- Don Shapiro, Gambling911.com