Lions Organization Begins Re-Educating Players Over Gambling Policy as More Suspensions Loom
Published on:
Jun/02/2023
Following a series of suspensions for violation of league gambling policy, the Detroit Lions have begun to re-educate players.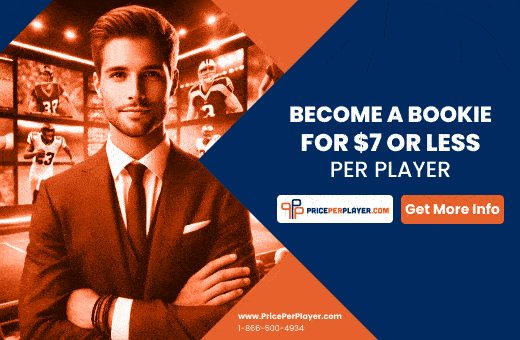 "It's much more an emphasis from us, as opposed to just leaving it to the league," Lions head coach Dan Campbell said. "Like, we need to make sure that we really hit this ourselves and make a point of it. We did, but obviously not enough. The proof's in the pudding. So for us, let's take it out of their hands. They will have what they do every year, but now we need to put our own emphasis on it. And I think that is the best way to do it, is to highlight it. And that is what we are trying to do."
Receiver Jameson Williams is the most high profile of the Lions players to be suspended.  He will return in Week 7. Others won't be so lucky.
In April, four Detroit Lions players and one defensive end from the Washington Commanders have been suspended for violation of the league's gambling policy prohibiting bets on NFL games.  A fifth Lions player is said to be under investigation.
2022 first-round pick Williams was found not to have gambled on NFL games but instead placed the wagers at a Lions facility.
Lions wide receiver Quintez Cephus, Lions safety C.J. Moore and Washington Commanders Shaka Toney were suspended indefinitely for betting on NFL games and must reapply for reinstatement after one year.  The Lions cut both Cephus and Moore.
- Don Shapiro, Gambling911.com