Rotogrinders on the Evolution of DFS: From the Salary Cap Format to Today's Pick'em Model
Published on:
Aug/31/2023
Here you will find all the latest news pertaining to the ever evolving Daily Fantasy Sports industry.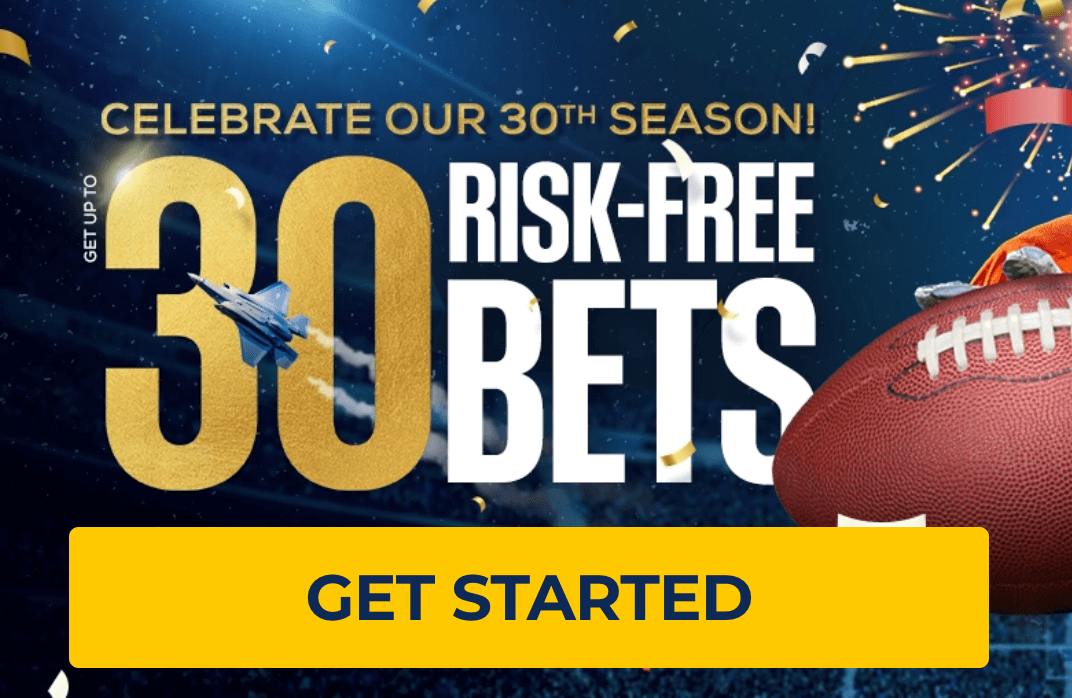 Rotogrinders: The Evolution of DFS (August 31, 2023)
Will Priester of Rotogrinders has an excellent piece this week pertaining to the evolution of the Daily Fantasy Sports industry from a salary cap platform to today's super successful pick'em model.
"The category always had the potential for so much more," Adam Wexler, founder of PrizePicks, wrote on his LinkedIn page in response to the article.

"When I joined the industry in 2014, we attempted to put a daily spin on the season-long fantasy format with SidePrize, the Fantasy Sports & Gaming Association's 'Rookie of the Year,' and that iteration eventually led to a more straightforward DFS format with PrizePicks.

"As we head into our seventh NFL season with PrizePicks this fall, it's clear fantasy sports enthusiasts love to play our games if you just look at the data. In general, we look forward to bringing more innovation to the space and to continuing to deliver a best-in-class member experience to our community of sports fans who love to put their knowledge to the test with our daily projections!"
Priester writes: "PrizePicks, Underdog, and others have really taken their products to the next level by finding ways to make the player experience enjoyable, all while bringing innovation to the table in this new category of fantasy, much in the same way we saw FanDuel and DraftKings do in the early days of salary cap DFS.
"What we see from Underdog in the Best Ball space has been unrivaled, and in the pick'em space, they are continuing to add more categories each year, oftentimes mid-season to accommodate the flexibility of the players."
PrizePicks Named to Inc. 5000 Fastest-Growing Companies for Second Straight Year (August 20, 2023)
PrizePicks, now the largest Daily Fantasy Sports site, was just named to Inc. 5000 Fastest-Growing Companies Annual List for Second Consecutive Year.
PrizePicks CEO Adam Wexler had this to say following the news:
"Very proud of our whole team at PrizePicks for the Inc. Magazine recognition. For the second straight year, we've been identified as the fastest growing SPORTS company throughout the United States. After placing 66th a year ago, it's quite impressive to stay in the Top 150 (#136) the following year, especially when this list is based on growth rates. When you create a product & experience sports fans love, it's rewarding, especially considering the different stipulations to operate a licensed business in different jurisdictions throughout the country. It's no wonder the industry as a whole and incumbent fantasy sports operators are taking notice!"
- Aaron Goldstein, Gambling911.com