Following reports that Ethereum-based Edgeless online casino has secured a gaming license in the jurisdiction of Curacao comes word that XWIN CryptoBet has obtained a gaming license in the Central American nation of Belize.

Bookmaker accepts most crypto-currencies
Based in Belize, XWIN CryptoBet is attempting to make headway in the Asian market ahead of the 2018 FIFA World Cup with its sports betting platform and claims to have already taken in its first $1 million even before an official ICO begins.
"The reports are very promising: South Korean and Japanese venture capitalists specializing in the blockchain start-ups are particularly interested in XWIN, that being a fully transparent revenue sharing Ethereum blockchain-based betting platform for sporting and other events," confirms XWIN CEO Artyom Baikov.
"Esports betting is already huge, and this global industry at the intersection of gambling, technology, and entertainment is growing by the minute. In its 2018 Global Esports Markets report, Newzoo estimates that China and North America have generated $376 million in revenues in 2017 or 53 percent of the world's total sports betting revenue. If this growth trend continues, the global sports betting industry is expected to generate $1.4 billion in 2020.
"Clearly, our Japanese and South Korean colleagues know a good thing when they see it. They realize that XWIN is very well-positioned to have its share of this enormous pie in the upcoming years and they want in."
Scroll Down For More...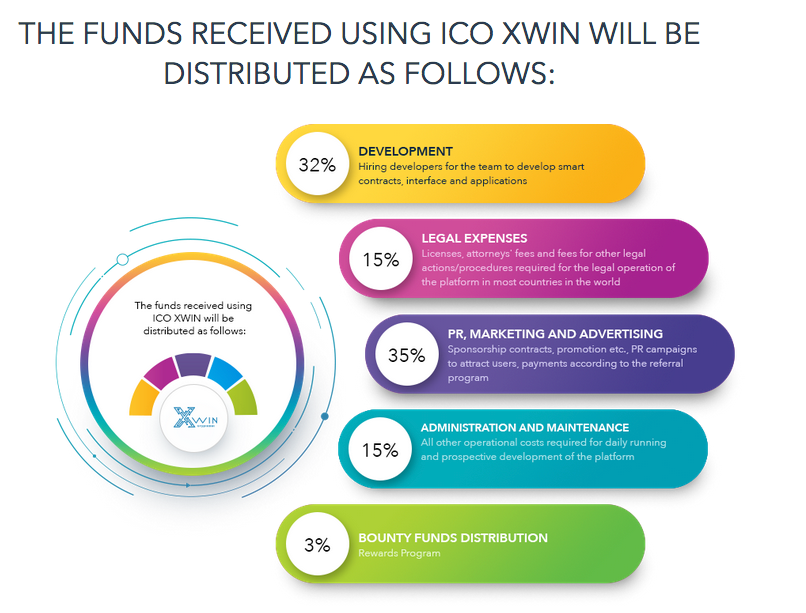 Ahead of the ICO, XWIN CryptoBet claims that "participation in ICO XWIN provides the investors with an unprecedented opportunity to become a co-owner of the world's first crypto-bookmaker and receive 100% of net income. The XWIN structure allows the investors to get a profit with minimal interaction."
Belize began issuing gaming licenses in 2000 after developing a tax-free gaming park but that nation has mostly maintained a low profile in the sector since an initial promotional splash that reeled in the likes of popular long established sportsbook Carib Sportsbook. 
They also licensed the now defunct Internet1X2.com/Yahoops.com sister sites.  Two Israeli siblings, one residing in Belize and the other a Tel Aviv resident, were accused of operating the illegal online gambling sites. 
- Aaron Goldstein, Gambling911.com