William Hill to Get More Time for Sportingbet Bid
Published on:
Nov/12/2012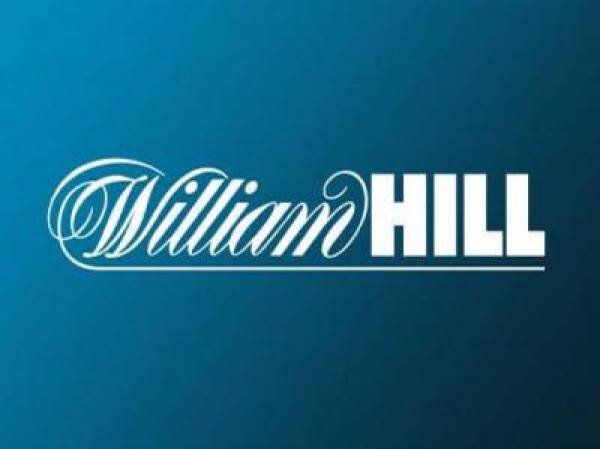 LONDON (Reuters) - William Hill, Britain's largest bookmaker, will get more time to finalise a proposed 530 million pound ($843 million) offer for online gaming group Sportingbet, sources close to the deal said.
William Hill and smaller partner GVC Holdings won provisional backing for the takeover proposal from the Sportingbet board last month.
The deadline to submit a formal offer is 1700 GMT on November 13 but that is likely to be extended by four weeks to allow more time for due diligence, the sources said on Monday.
Britain's Takeover Panel, which oversees mergers, gives companies a four-week deadline to come up with a firm offer after a bid approach but this can be extended at the request of the target company.
The main prize for William Hill is Sportingbet's operations in Australia. William Hill makes most of its revenues in Britain but is expanding overseas and bought three businesses in the U.S. state of Nevada earlier this year.
Australia is the mainstay of Sportingbet's business. The company is a market leader in Australian telephone and online gaming and that accounted for almost 70 percent of company revenues last year.
William Hill is also interested in taking on Sportingbet's business in Spain, a country with a keen interest in sport and where regulations were clarified earlier this year.
The complication for William Hill is to try to separate out the Spanish business from operations in other parts of Europe where the regulations are less clear-cut.
Partner GVC is planning to acquire those operations in "grey markets" where regulatory risks are higher.
The cash and shares deal would value Sportingbet at 61.1 pence per share. The shares were trading at 51 pence on Monday.