Sportingbet Considers Merger With Unibet
Published on:
Nov/15/2010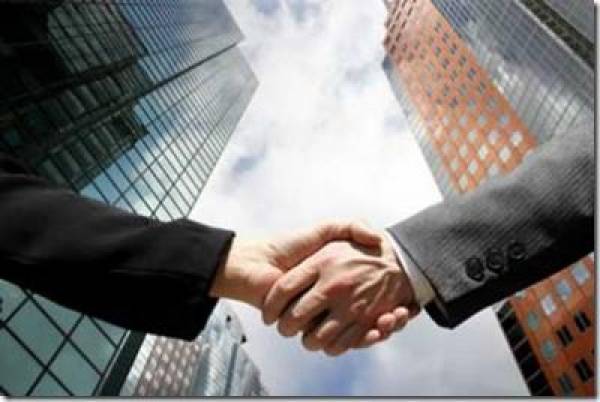 After a recent non-prosecution settlement agreement with the US government, Sportingbet is following up with its promise to begin considering acquisition deals.  The British betting firm on Monday disclosed that they are in talks with Unibet, a Swedish rival.
The Sunday Times reported that the two firms have held talks to create a merged group worth 600 million pounds, although there were still "lots of hoops to go through," the paper said. Any announcement would likely not come until well into next year, it said.
Sportingbet entered into a non-prosecution agreement back in September. The company's legal counsel settled for nearly a quarter of what rival PartyGaming had months earlier.  Sportingbet agreed to pay a $30 million fine as part of the agreement.
The gambling firm is focusing on moving into the US market as soon as the legal climate becomes more favorable. 
Stuart Slotnick, legal counsel for Sportingbet, told Gambling911.com's Jenny Woo: "We were also pleased that there is a prevision in this agreement that stated, 'Nothing in this agreement shall prevent Sportingbet from offering Internet gambling services in the United States should the law of the United States be subsequently changed to permit Internet gambling services.'
"That is a very important point here. Sportingbet is public company that provides Internet gaming services. The United States market that Sportingbet voluntarily withdrew from in 2006 is a market that if it were to become legal – Sportingbet would presumably reenter. And by this statement being in the Non-Prosecution Agreement, it's important to the company that it's clear that this agreement does not prevent or bar Sportingbet from reentering the United States market when it becomes legal. And there is an expectation that it's a question of when and not if."
Swedish-owned Unibet is an online gambling company headquartered in Malta that offers online poker, online casino, scratch cards, sports betting, live betting, bingo and soft games.  The company reported turnover in 2008 of GBP 123.4 million  Like in the United States, Swedish-based firms have been forced to move elsewhere due to an unfavorable legal climate. 
- Christopher Costigan, Gambling911.com Publisher