Probability Plc Looks at Potential US Online Gambling Alliances
Published on:
Apr/18/2013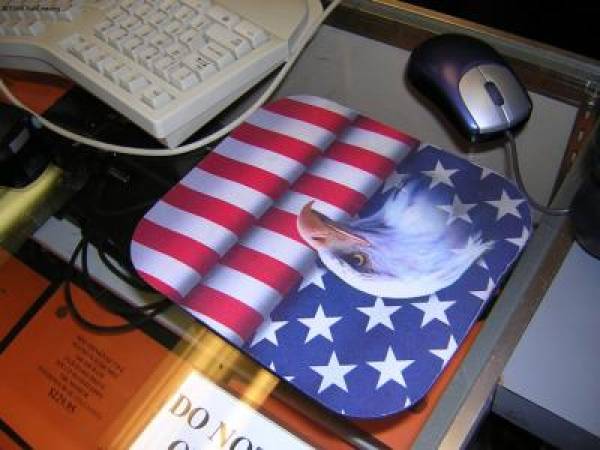 (Reuters) - UK-based Probability Plc, a maker of gambling games for mobile phones, is in advanced talks with potential U.S. partners to break into the American online gaming market as several states relax betting restrictions.
The legalization of online gambling in New Jersey this year, following similar legislation by Nevada and Delaware last year is expected to persuade other states to change their laws.
"Within a couple of years, half the population of the United States will live either in a state or very close to somewhere they can gamble for real money through their mobile phone or desktop," Probability Chief Executive Charles Cohen told Reuters in an interview.
New Jersey, the largest of the states to have legalized online gambling, and Delaware have approved online gambling within their state borders. Nevada is the only state to allow interstate online gambling.
The U.S. government banned online gambling in 2006, but the Department of Justice clarified its stance in late 2011, paving the way for states to unilaterally legalize some forms of online gambling.
The global online gambling market, valued at 21.73 billion euros ($28.43 billion) in 2012, is forecast to grow almost 30 percent over the next three years, according to gambling research group H2 Gambling Capital.(http://r.reuters.com/xum47t)
"We are getting a lot of interest from U.S. companies," said Cohen, an Oxford University graduate and former speechwriter for a UK member of parliament who co-founded Probability in 2004.
He did not identify the companies involved.
Probability's European partners include Paddy Power Plc and William Hill Plc. Probability, which designs, distributes and operates mobile betting games, also plans to enter Sweden, Denmark, France and Spain, Cohen said.
"I would hope to get into at least one other territory during this year, if not two," he said.
In the United States, casino owners MGM Resorts International and Caesars Entertainment Corp are getting closer to making their own online offerings in partnership with PartyGaming owner Bwin.Party Digital Entertainment Plc and 888 Holdings Plc, respectively.
888, which won the first ever U.S. license to be awarded to an internet betting firm, could itself launch an online gaming offering in Nevada as soon as May, a source close to the situation told Reuters on last month.
MOBILE GAMBLING BOOM
Mobile gambling is expected to grow rapidly as the smartphone boom attracts more gamers who do not often use desktops and play games on the move.
Zynga Inc and Facebook Inc are also looking to tap the online gambling market through partnerships. Zynga launched its real money games in Britain this month, while Facebook has said it will allow users in the UK to wager real money on its site.
Probability, which went public in 2006 and has a market value of about 22 million pounds ($34 million), gets more than three quarters of its revenue from smartphones, half of which comes from users of Apple Inc's iPhone.
However, Cohen expects Apple to account for only 30 percent of revenue within a year or so as more people buy phones using Google Inc's Android operating system.
"I think that desktop is dead as a platform for real money gaming ... and consumers are frankly voting with their feet already," Cohen said.
Mobile will likely account for about 60 percent of the total online gambling market in Europe in 3-5 years, he said.
H2 Gambling Capital valued the global mobile gambling market at 3.4 billion euros ($4.43 billion) last year, or about 15 percent of the total online gambling market.
Cohen said Probability could consider partnering with a social gaming website, although it has no plans to do so for now.
"We ourselves don't want to go into the social gaming business because it's a very different business to real-money gaming ... we would look at it through partnerships," he said.
Probability had its first-ever quarterly profit in the three months ended March 31. ($1 = 0.7668 euros) ($1 = 0.6540 British pounds)