Macau Gambling Revenues Up Despite China Woes
Published on:
Jul/01/2013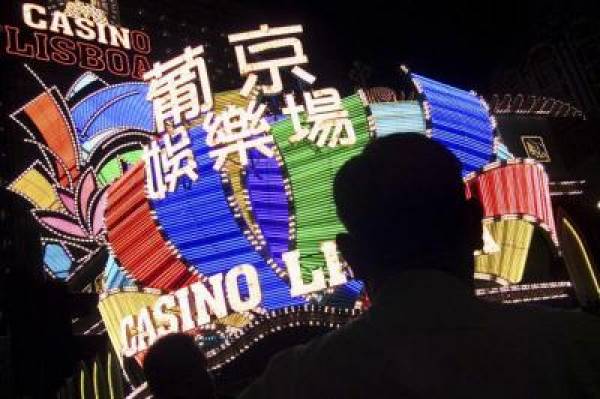 (Reuters) - Gambling revenue in Macau rose 21.1 percent in June year-on-year, buoyed by a steady flow of wealthy mainland gamblers eager to place their bets in the Chinese controlled casino hub.
June revenue stood at 28.3 billion patacas ($3.54 billion), according to government data released on Monday. Analysts had forecast June growth in the world's biggest gambling market, to be up 18-21 percent.
Macau is the only place where Chinese people can legally gamble at casinos  in the country. Home to half a million people, Macau depends on high spending VIP gamblers, or 'whales', who spend 1 million yuan ($160,700) during their visit as well as the fast growing base of 'mass market' Chinese visitors.
A Portuguese colony until 1999, Macau's gambling revenues are closely twinned with China's economy, with over two thirds of tourists coming from the mainland.
With China's economic growth widely expected to slow further in the current quarter as exporters struggle with weak global markets, the high end VIP segment - which accounts for 70 percent of gaming revenue - may face pressure, said analysts.
The number of mass market visitors continues to show solid growth.
In the last two weeks of June, the People's Bank of China (PBOC) allowed money market conditions to tighten and rates to soar, sparking fears of a credit crunch that roiled local and international markets.
Macau stocks plunged along with the broader Hang Seng  Index which has fallen 6.7 percent for the quarter.
The PBOC has since moved to quell fears the squeeze could spin out of control but made it clear that cash conditions were being tightened and lenders should improve money management and lending practices.