Macau Gambling Revenue Slowest Since 2009: Tropical Storm Blamed
Published on:
Aug/01/2012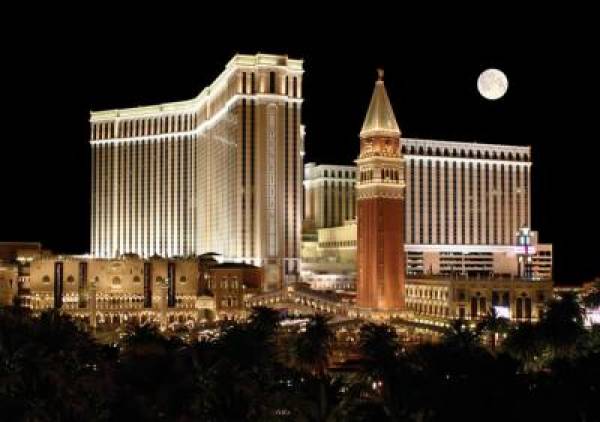 (Reuters) - Gambling revenue in Macau, the world's largest gambling market, inched up 1.5 percent in July from a year earlier, the slowest growth since the financial crisis in 2009 as a tropical storm reduced visitor numbers, compounding subdued demand from Chinese gamblers.
July's revenue was 24.58 billion patacas ($3.08 billion dollars), though still ahead of analyst expectations and up from 23.3 billion patacas in June, government data showed on Wednesday. Analysts had forecast July growth to be flat or down 1 percent year-on-year.
Macau's once turbo-charged gambling industry has seen demand falter as the tiny enclave's key customers, super-rich VIP gamblers, have increasingly felt the impact of a slowing Chinese economy and rising credit difficulties.
Located an hour from Hong Kong by high-speed ferry, the former Portuguese colony is the only place in China where casino-gambling is legal.
Typhoon Vicente, one of the most severe tropical storms to hit Hong Kong and Macau in more than a decade, struck in the third week of July, halting ferry services and transport for more than 24 hours and resulted in a loss of at least 700 million patacas for Macau's casinos, analysts estimate.
Heavy rainstorms and flooding in Beijing and large areas of China also weighed on travel numbers in the region.
Macau, seen by many investors as a play on China's macro-economy, was one of the world's fastest-growing economies last year with gaming revenue reaching $33.5 billion, more than five times that of Las Vegas.
Yet Macau, China's specially administered territory, one-third the size of Manhattan, has lost some of its luster, with Hong Kong-listed shares of casino operators down 20 to 30 percent since the start of May.
Analysts are mostly cautious on the outlook for future growth and have been revising down their estimates. Gambling revenue growth this year was projected to reach 20 percent but more recent estimates have put the figure below 10 percent.
Fitch Ratings recently said it had revised its 2012 Macau industry revenue growth forecast to 10-12 percent from 15 percent, "reflecting our more cautious view with respect to the near-term impact of the slowdown in China. This is our second downward revision over the last couple of months."
Second-quarter earnings for Las Vegas titans Steve Wynn of Wynn Macau Ltd and Sheldon Adelson's Sands China Ltd came in worse than expected.
Adelson remarked in a recent conference call that a single quarter of bad earnings did not indicate a trend, and that Asia's gamblers were not changing their gaming habits.
Grant Govertsen, an analyst at Union Gaming in Macau, said he expected the market to register low-single-digit growth in August before jumping back to double digit growth in September due to a more favorable comparison base year-on-year.
"All in, we are expecting third-quarter gross gaming revenue growth in the mid-single-digits. Looking further out, we expect full-year 2012 GGR growth to reach the teens."
(Reporting by Farah Master)