Ladbrokes Vows to Fix Online Woes as Poker Revenue Dips, Shares Drop
Published on:
Aug/02/2012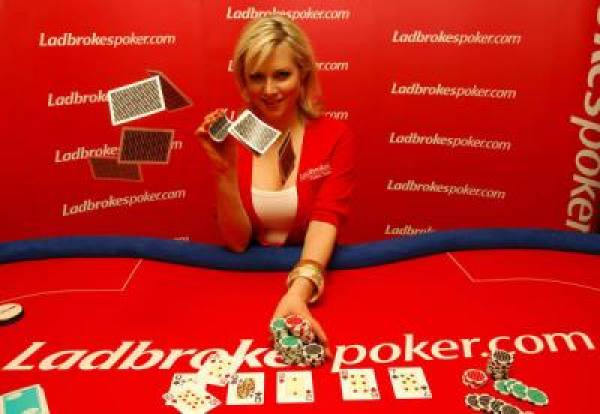 (Reuters) - Ladbrokes, Britain's second-biggest bookmaker, pledged on Thursday to fix its ailing digital operations where profits halved in the first six months of 2012 in contrast to a strong online performance by its rivals.
Its British high street business and an improved performance in European retail and telephone operations helped to fuel an 11 percent rise in group operating profit to 106.9 million pounds ($166.6 million) in the first half, just ahead of forecasts.
Shares in Ladbrokes added 1.8 pence to 156.5 pence by 0810 GMT.
Profit from digital - comprising online, tablet and mobile - fell to 15 million pounds from 29.7 million, leaving it trailing rivals such as market leader William Hill and a host of new market entrants which have expanded in that area.
The company warned in June that profits from digital would fall more than expected because of a delay in technology upgrades and poor margins on sports betting.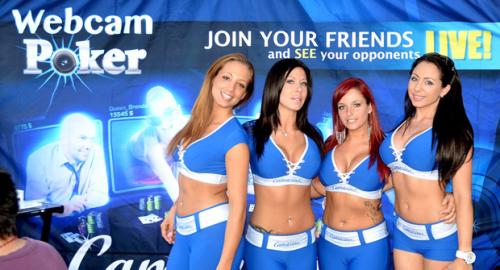 Those problems came to a head this week when the company removed Richard Ames, responsible for trading and IT. Ames has been placed on gardening leave and will leave the company in November with a pay off of more than 500,000 pounds.
Technology Director Mark Grimes is joining the company board as part of the increased focus on digital.
"We have now got a very clear programme to deliver the new technologies over the next six months," Chief Executive Richard Glynn told Reuters.
The company plans to launch its new online sportsbook in the fourth quarter and will then make it available to mobile customers. It has been investing more than 50 million pounds on technology over the past two years and expects to start to see a payback from 2013.
NO OLYMPIC GOLD
Ladbrokes pulled out of talks to buy online gambling businesses 888 Holdings Plc and Sportingbet Plc last year.
Glynn said the company was largely focused on its own business but did not rule out an acquisition if an opportunity came along at the right price.
He played down the likely impact of the Olympics which are being held in London at the moment, noting that many sports in the Games were not big gambling markets.
"Gambling is not a natural bedfellow of the Olympics," he said. "It's really not the same as the Euros (soccer tournament) or the English Premier League season."
Bookmakers have generally been cautious on the Olympics but William Hill said last week it expected the bigger sports to attract punters.
Glynn said revenues at the Euro 2012 soccer tournament, where England lost in the quarter-final to Italy, had been slightly lower than anticipated.
"Our gross win was around 9 million pounds on a little bit disappointing turnover."
Manchester City's last-minute goal to win the English Premier League in May was not only painful for supporters of runners-up and local rivals Manchester United. City's winner cost Ladbrokes 3 million pounds, Glynn said.
(Reporting by Keith Wier)