Gambling Shares A Beacon in Tough Economy
Published on:
Oct/25/2010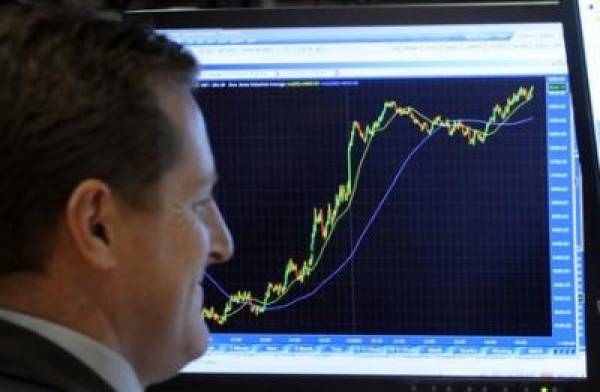 While there continue to be few bright spots in the world economy, gambling shares both online and in the Asian gaming Mecca of Macau, continued to defy the trends.
3rd quarter results this past week at major online gambling venues and the introduction of betting exchange Betfair to the London Stock Exchange with an IPO of $2.84 billion have many investors excited.  
Earlier in the month we learned that Macau reported a 40 percent rise in gaming revenue in September to $1.91 billion.
This past week the gambling industry saw plenty of great news.
Ladbrokes reported strong 3rd quarter results for 2010 mostly coming from the summer's World Cup. 
The company reported operating profits of £51.1million over this period and says it is on target to meet the year's goals.  The numbers are up dramatically from last year's £22.4million.
PartyGaming reported a revenue rise of 7 percent.  The company was helped along by World Cup results but said its poker revenue was down due mostly to stiff competition.  Rise in "real cash" poker traffic from week to week has tended to be around 1 to 3 percent, though this week poker traffic was stagnant. 
PartyGaming's online poker arm witnessed a drop of 5 percent in total revenue for the period.
William Hill provided some of the most exciting financial news of the week.  They reported a rise of 22% operating profit during the 3rd quarter of 2010.
The company took in 23 million pounds (or US$36 million) of revenue during the 3rd quarter from the World Cup alone and reported a 287 percent increase in traffic from the same period last year. 
- Aaron Goldstein reporting.