Forex Trading Alerts: Events to Watch for This Week
Published on:
Aug/04/2014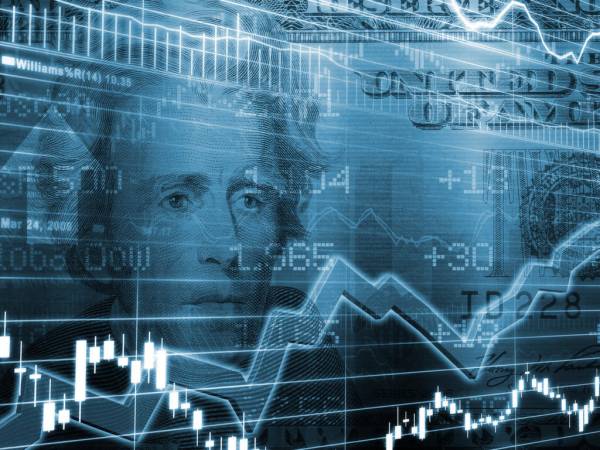 For those trading in Forex, Kathy Lien, Managing Director of FX Strategy for BK Asset Management, has highlighted five potentially critical events to watch for in the coming days.
The Dollar – Lien writes: "At the start of the week, rising U.S. yields drove the greenback higher but by the end of the week it was risk aversion that dominated the market's appetite for dollars. Global equities have fallen sharply and their weakness weighed on currencies even though there was a gentle recovery on Friday. In the coming week, we believe there will be less focus on the dollar and more focus on global developments."
Lien also points out that disappointing payrolls have stripped the dollar of its gains. 
"Not only did payroll growth fall short of expectations but the unemployment rate rose to 6.2% from 6.1% and average hourly earnings growth remained unchanged versus a forecast for a 0.2% rise. If the jobless rate held steady and average hourly earnings increased, the decline in the dollar would have been more modest.
"The uptick in unemployment is not unnatural given the sharp improvements we've seen in recent months and while wage inflation slowed according to average hourly earnings, the Employment Cost Index surged in Q2. Nonetheless with market participants long dollars ahead of payrolls, the pullback in the greenback Friday is not unusual even though the University of Michigan consumer sentiment survey was revised higher and manufacturing activity accelerated in the month of July."
The Sterling – There has been 13 days without a rally.  While this may not seem like much, it is the longest period without a rally since August 2008.
Lien notes: "This year, speculators built up massive long positions in sterling in anticipation of earlier tightening by the central. On July 1 when sterling broke above 1.71, speculative long positions as measured by the CFTC were at their highest level since 2007. Since then we have seen a significant reduction in long positions that tell us the latest sell-off in sterling is driven by liquidation."
Other events to watch for include the AUD rebounding on stronger Australian and Chinese manufacturing activity and a momentum loss with the JPY.
Forex trading is the exchange of currencies between two or more nations on a recognized market.
Online bookmakers like Ladbrokes in the UK offers Fixed Odds Betting on FX markets and other financial betting.
- Aaron Goldstein, Gambling911.com