Great news for investors in the cryptocurrency Ethereum as stock trading app Robinhood has announced it will no longer be charging transaction fees starting in February.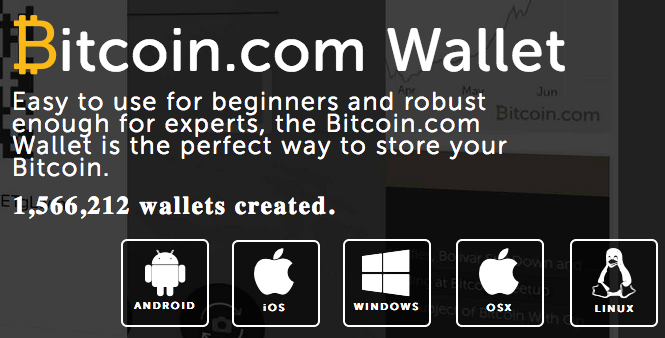 It remains to be seen whether cryptocurrency exchange Coinbase will follow suit.  Coinbase currently charges 1.5 to 4 percent fees in the US.
"We're planning to operate this business on a break-even basis and we don't plan to profit from it for the foreseeable future" says Robinhood co-founder Vlad Tenev. "The value of Robinhood Crypto is in growing our customer base and better serving our existing customers."
From TechCrunch.com:
By essentially using crypto trading as a loss leader instead of its primary business like Coinbase and other apps, Robinhood could substantially expand beyond the 3 million users it already has. Simplifying trading and tracking could bolster Bitcoin and Ethereum. And by combining it with traditional stock, ETF, and option trading in a single app, Robinhood could further legitimize the cryptocurrency craze. The two trading worlds could cross-pollinate, dragging even more people into the crypto scene.
Currently Ethereum is one of the more popular cryptocurrencies used by online gamblers and accepted at such Internet betting sites as BetDSI.com.
Ethereum is an open-source, public, blockchain-based distributed computing platform featuring smart contract functionality. Ether is a cryptocurrency whose blockchain is generated by the Ethereum platform.
- Aaron Goldstein, Gambling911.com