Bitcoin Exchange Executive Found Dead: No Foul Play According to Police
Published on:
Mar/06/2014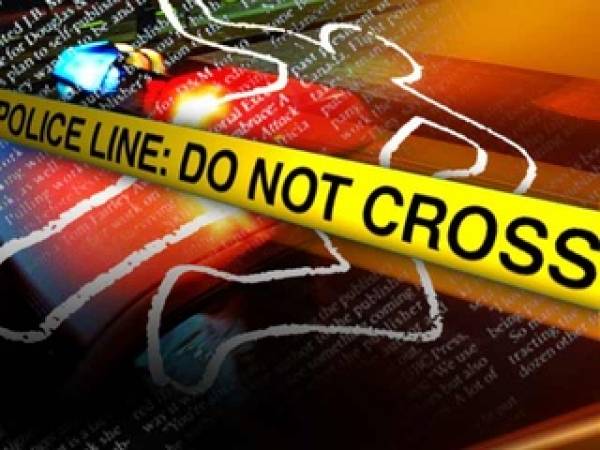 SINGAPORE (Associated Press) — The CEO of a virtual currency exchange was found dead near her home in Singapore.
A police spokesman said Thursday that initial investigations indicated there was no suspicion of "foul play" in the Feb. 26 death, meaning officers do not suspect murder.
The spokesman said police found 28-year-old Autumn Radtke, an American, lying motionless near the apartment tower where she lived.
Police have so far classified the death as "unnatural," which can mean an accident, misadventure, or suicide.
Radtke's company, First Meta, said it was "shocked and saddened by the tragic loss."
First Meta allows users of virtual currencies such as bitcoin to trade and cash out the currencies. It is one of several such exchanges.
The future of bitcoin has been under scrutiny since the collapse of the Mt. Gox exchange in Tokyo last month.
Radtke had worked at other tech companies.
Postings on her Facebook page showed her to be a believer in the potential of virtual currencies.
Last month she linked to an article on entrepreneurs suffering depression, commenting above the link: everything has its price.