Betfair the Latest Online Gambling Firm to Move off British Shore
Published on:
Mar/08/2011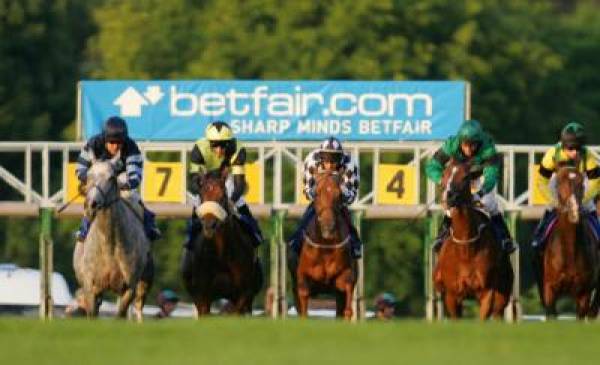 LONDON - (Reuters) - Betfair (BETF.L), the world's largest betting exchange, said it would follow rivals Ladbrokes (LAD.L) and William Hill (WMH.L) by moving part of its business to Gibraltar to slash its tax burden.
Betfair, founded 10 years ago by one-time professional gambler Andrew Black and former JP Morgan derivatives trader Ed Wray, said it expected to save 20 million pounds ($32 million) a year as a result of the switch, which will see its betting exchange operate under a Gibraltar licence from Wednesday.
Betfair currently pays 15 percent tax on gross profit from betting, but this will drop to 1 percent following the move.
On a conference call with reporters, CEO David Yu said Betfair was also looking to avoid the so-called "double taxation" which it is currently faces under UK tax regulations.
"When you look at how the UK does their taxation, it's based on all revenues rather than where the customer is located. For example, if you're paying tax to a local jurisdiction it doesn't really work to have a case where you're double taxed both in the UK as well as the other jurisdiction," he said.
Britain is reviewing its licensing system for gambling companies following the decision of Britain's two biggest bookmakers William Hill and Ladbrokes to relocate their businesses to Gibraltar in order to pay less in taxes.
"The question mark is whether this provokes any response from the UK government, now most of the online gambling companies have moved offshore," said Liberum Capital analyst Richard Taylor.
Taylor said the tax change could add 66 pence per share to Betfair's value based on 2012 earnings and 10 million pounds worth of annual savings rising to 121 pence per share when the savings increase to 20 million.
Shares in Betfair were up 5 percent to 933 pence at 1030 GMT. They were sold at 1,300 pence in an IPO last October and hit a high of 1,610 pence that month, but their value has slumped on the back of fears over increased regulation.