Bookmaker: Children's Place, Aeropostale Most Likely to be Bought Out Next
Published on:
Oct/15/2010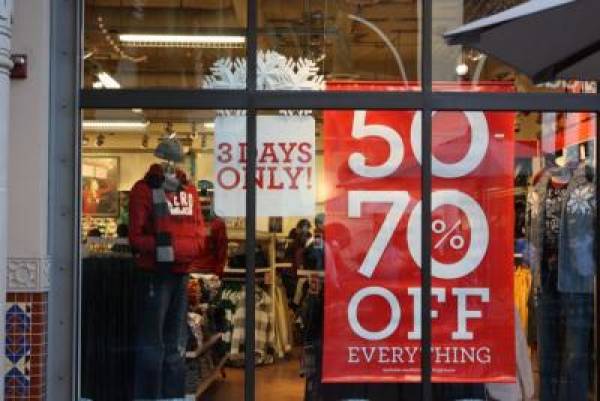 With word this week that Gymboree Corp. had been sold for US$1.8 billion to Bain Capital, online gambling website Bookmaker.com has decided to release odds on the next retailer to be purchased with Children's Place and Aeropostale leading the way. 
Turns out the odds are better than you might think, The Financial Post observed on Friday:
Children's Place: 40% chance of being purchased
Aeropostale: 40%
Chico's: 25%
Officemax: 20%
Aeropostale was recently ranked most-efficient companies in the Apparel Retail industry by Revenue Per Employee (RPE).  They came in with an RPE of $0.64M.
The company's stock has jumped 17% in the past five days.  – Aaron Goldstein of Gambling911.com reporting.