Prediction Market Says Dow to Closer Higher Than on Tuesday
Published on:
Oct/08/2008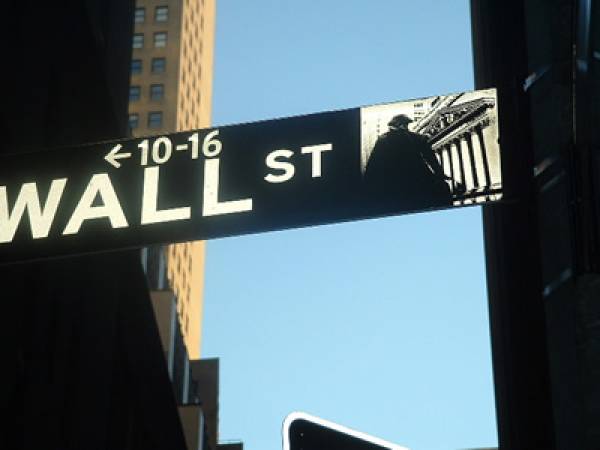 Can things get much worse on Wall Street? Let's hope not.
Intrade.com bettors were weighing in early Wednesday morning with 59 percent believing that the Dow will close higher than Tuesday's record low.
That number might not instill much confidence in the public, however, especially since some 43 percent believed the Dow would close by 25 points or more on Tuesday's numbers.
The misery worsened on Wall Street Tuesday, with stocks piling on the losses late in the session and bringing the two-day decline in the Dow Jones industrials to more than 875 points amid escalating worries about credit markets and financial sector. The Dow lost more than 500 points and all the major indexes slid more than 5 percent.
Steps by the Federal Reserve to reinvigorate the dormant credit markets ultimately weren't enough to calm nervous investors. News about financial companies only added to their despondent mood.
"The calls I'm getting - every money manager I deal with, and every client I talk to - are just very emotional. This is a very, very emotional time, and most of them are taking steps to shore up their defenses, reducing exposure to stocks just to defend their portfolios," said Hugh Johnson, chairman and chief investment officer of Johnson Illington Advisors.
----
Jagajeet Chiba, Gambling911.com