Credit Card Fraud an Obvious Problem in Costa Rica
Published on:
Mar/10/2009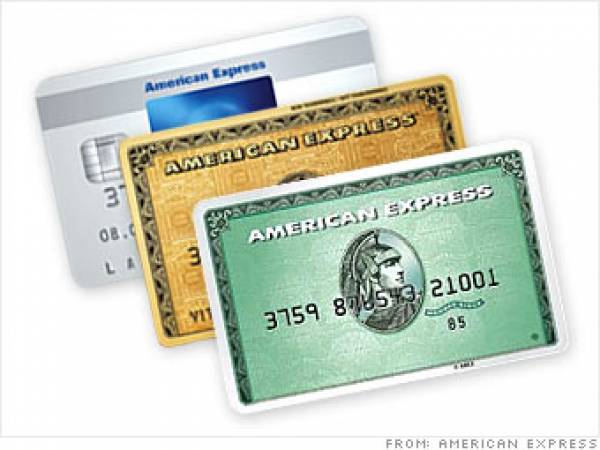 Bookmakers, employees...and yes, tourists....beware.  Credit card fraud is a very serious problem in the world's epicenter of online gambling.
Gambling911.com found this out the hard way this week after someone attempted to charge $1500 to our American Express card via a super market in Escazu on Monday, nearly 6 days after we had already left the Central American nation.
Kudos to American Express for declining the charge and notifying us immediately.   A replacement card was issued and sent the next morning, well before noon.  Amex was really on top of their game as usual.   Unfortunately, American Express is not always accepted throughout the world the same way that Visa and Mastercard are.  This is especially true in a number of European countries. 
The card was used in five different locations.  It would be unfair, unless we know for certain who attempted to charge this card, to name any of these establishments.  But the reality is, danger looms as people become more desperate during these tough economic times. 
When traveling abroad it is always wise to notify your credit card company in advance as to when you will be leaving and returning.  It is always wise to use cash in "local establishments" as opposed to bigger chain businesses.
Anyone who has had similar experiences and can pinpoint a possible origin of the fraud is encouraged to post in the comments section below.
Considering the fact that we were there only a few days, this should be considered a serious matter for those of you living and working in Costa Rica.
Christopher Costigan, Gambling911.com Publisher