Bookie Offers Odds on Aer Lingus Ryanair Shares
Published on:
Dec/04/2008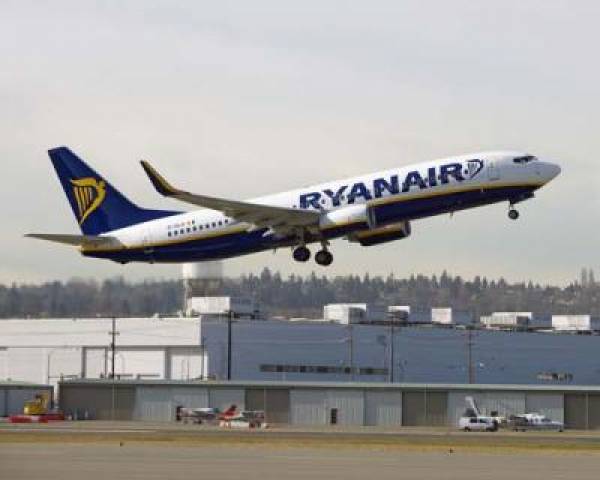 The odds of the Irish government selling its shares in flagship carrier, Aer Lingus, to one of Europe's biggest low fare airlines, Ryanair, were set at 5-2 at Paddy Power.  In other words, it can happen but the likelihood is slim.  Ryanair already has an ownership stake of 25.4 percent in Aer Lingus.
The Irish government yesterday signalled it might be ready to dispose of its 25 per cent stake in Aer Lingus under the terms of a take-over bid tabled by Ryanair earlier this week.Brian Lenihan, finance minister, told Irish radio that Ryanair "has made an offer which we will have to carefully consider".
But he added "the government will have to be very, very careful how they dispose of this very valuable national asset".
Ryanair operates 166 aircraft on 729 routes across Europe and North Africa from its 31 bases. The airline has been characterised by rapid expansion, a result of the deregulation of the air industry in Europe in 1992 and the success of its low cost business model. Ryanair is the third largest airline in Europe in terms of passenger numbers and the world's largest in terms of international passenger numbers.
Talk of a deal is accelerating following news that rival British Airways was looking to acquire both Iberia Airlines and Quantas. 
Jagajeet Chiba, Gambling911.com