Braves vs. Royals Game Postponement Due to Weather? Friday, Saturday
Published on:
Apr/13/2023
As we offer our predictions forecasts for this weekend's Major League Baseball series, it is also important to monitor potential weather affects in certain cities.  Here we have the potential for scattered thunderstorms in the Kansas City area both Friday and Saturday.  The Royals will be hosting the Atlanta Braves.  Be sure to review your sportsbook's rules for postponements prior to placing a bet on this game.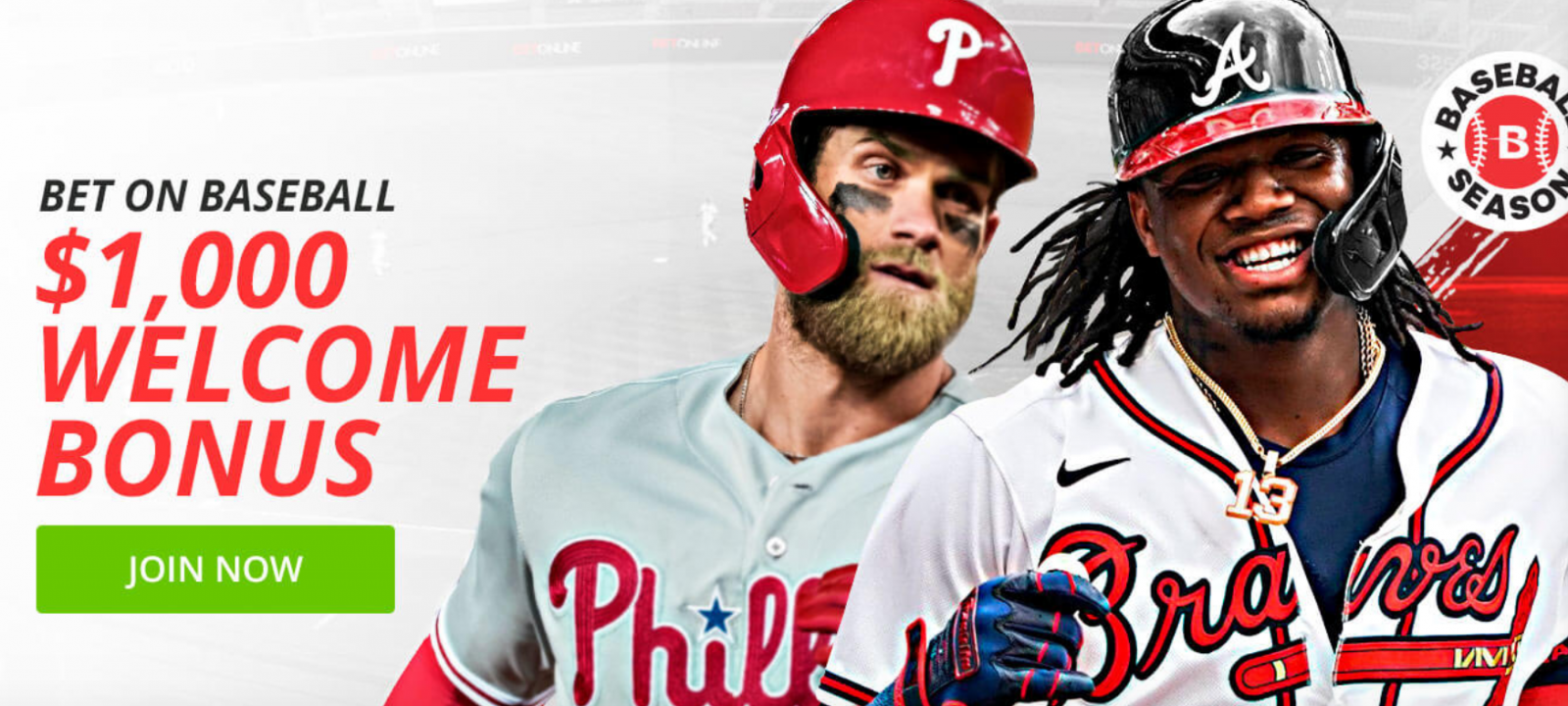 Friday's Game
Partly cloudy skies early. Scattered thunderstorms developing later at night. Gusty winds and small hail are possible. Low around 60F. Winds SSE at 10 to 20 mph. Chance of rain 40%.
This was just a matter of any shift in the forecast should storms arrive earlier.  This game did start at 7:10 pm local time and got off without a hitch.  Storms were rolling in for the overnight hours.
Saturday's Game
Variable clouds with scattered showers and thunderstorms, mainly in the afternoon. High 63F. Winds NW at 10 to 20 mph. Chance of rain 50%.
As you can see, the rain chances are even greater here with a mid-afternoon starting time of 3:10 pm CT.
Braves-Royals Series Trends
Game 1 had the Braves open at -125 and Royals sitting around Even odds or -105/+105.
Brady Singer starts for the Royals in Friday's game.  He is 1-0 with a 4.91 ERA.  Charlie Morton is 1-1 with a 4.35 ERA.  He's allowed just 6 hits in 45 at bats vs. Royals players.  None of those were home runs.
The Braves are 6-1 in their last 7 vs. American League Central and 5-1 in their last 6 road games.  They are 12-4 in their last 16 interleague games.
The Royals are 4-11 in their last 15 overall.  They are just 2-10 in their last 12 interleague games vs. a right-handed starter.
While KC has had their way with the Braves in their most recent meetings, those were pre-pandemic.
Odds to Win the 2023 World Series (as of April 13)
Rot     Odds to win 2023 World Series     Moneyline
901     Houston Astros         +700
902     New York Yankees         +800
903     New York Mets         +900
904     Los Angeles Dodgers         +800
905     Atlanta Braves         +650
906     San Diego Padres         +1000
907     Toronto Blue Jays         +1200
908     Philadelphia Phillies         +2200
909     Seattle Mariners         +2200
910     Cleveland Guardians         +2200
911     St. Louis Cardinals         +2200
912     Tampa Bay Rays         +1000
913     Texas Rangers         +4000
914     Minnesota Twins         +3000
915     Milwaukee Brewers         +2200
916     Chicago White Sox         +5000
917     Los Angeles Angels         +3500
918     San Francisco Giants         +6000
919     Baltimore Orioles         +10000
920     Boston Red Sox         +8000
921     Chicago Cubs         +10000
922     Miami Marlins         +10000
923     Arizona Diamondbacks         +12500
924     Detroit Tigers         +20000
925     Kansas City Royals         +20000
926     Cincinnati Reds         +20000
927     Pittsburgh Pirates         +20000
928     Colorado Rockies         +50000
929     Oakland Athletics         +50000
930     Washington Nationals         +50000
- Dan Shapiro, Gambling911.com