Where Can I Bet Orioles Games Online From Maryland and What Tax Will I Have to Pay?
Published on:
Mar/30/2023
Regulated mobile sports betting has been available in Maryland since November 2022.  Some 60 online sportsbook licenses will be permitted, thus presenting plenty of opportunities.  Still, residents of Maryland may opt to stick with long established offshore sportsbooks and local bookies in order to avoid stiff tax implications.  winnings in excess of $5,000 are subject to 25% withholding for federal and state income tax purposes when you provide your social security number, and 28% if you fail to do so.  Offshore books do not require a social security number, nor do local bookies.  21 is the minimum age for betting with the Maryland regulated books while 18 and up are permitted to gamble with offshore books.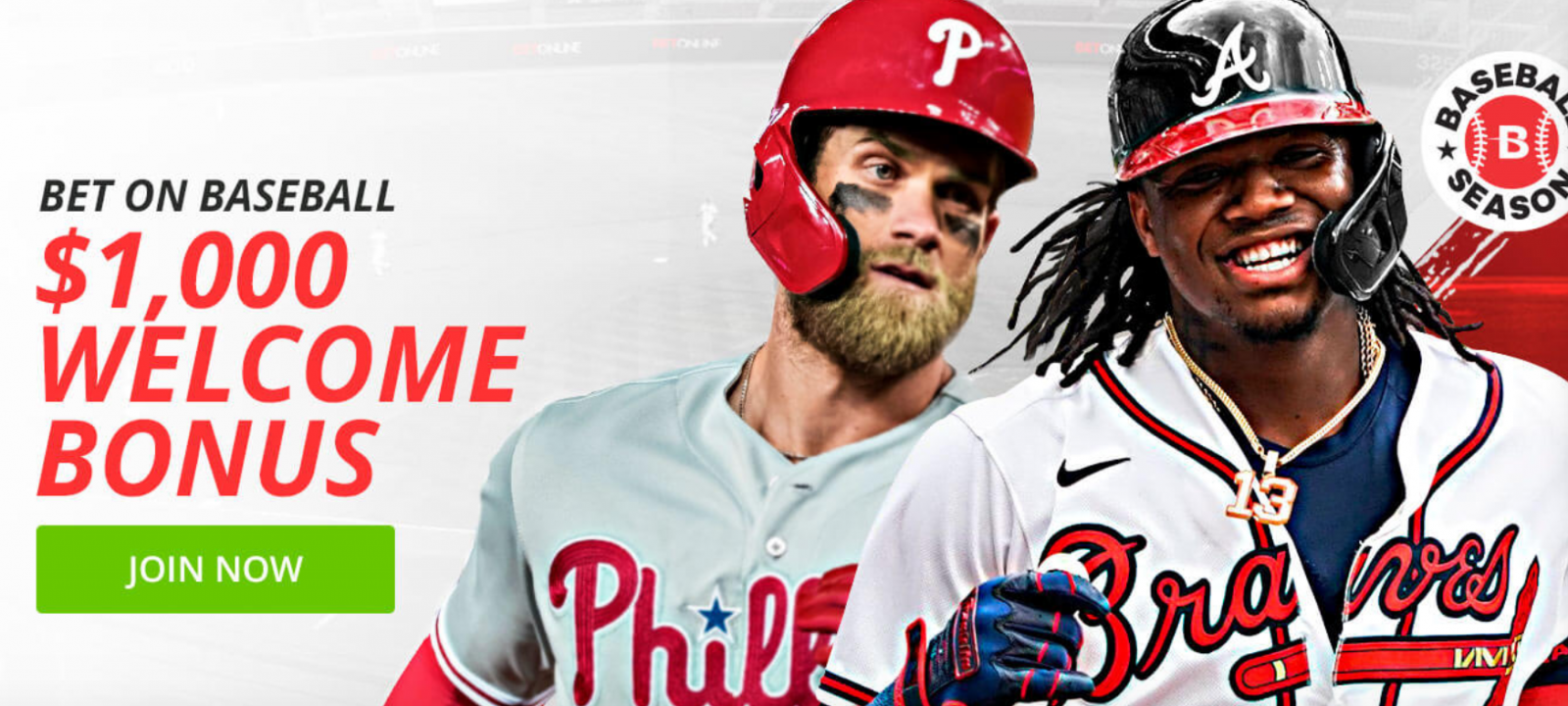 Maryland Regulated Sportsbooks (as of March 30, 2023)
Be mindful that, due to the stiff competition and limited population (Maryland population is 6.1 million, which includes those not of betting age), the amount of operators is not sustainable in the state of Maryland.  As such, Gambling911.com forecasts a quarter of these to either close or exit the Maryland market within the next two years. 
    DraftKings - Best sportsbook
    PointsBet - Unique bet types
    FanDuel - Best for live betting
    Caesars - Best sign-up bonus
    BetMGM - Best for deposits
    BetRivers - Best weekly promos
    Barstool - Loads of markets
    Betfred - Daily odds boosts
    WynnBET - User-friendly
    betPARX - Modern platform
    Bally Bet - 24/7 chat feature
    Fanatics Sportsbook - Coming 2023
Your Orioles Betting Analysis (April 9, 2023)
The Orioles are on an upward trend following years of mediocrity.  They had the 12th longest odds to win the World Series entering the 2023 season with a payout of $6500 on every $100 bet. 
There was no spending spree during the offseason as the organization has faith in its current young roster.
Pros
Adley Rutschman was named Most Valuable Oriole by the local media, hitting 35 doubles and 13 homers with an .806 OPS in his rookie appearance.
Félix Bautista had a 2.19 ERA over 65 appearances as a rookie in 2022, going 15-for-17 in save opportunities.
Anthony Santander and Ryan Mountcastle both should be above-average hitters.
The current roster is more talented than that of 2022.
Last year's Orioles finished just above the .500 mark (83-79) and had a +31 win improvement from 2021 (52-110).
Cons
Battery Power suggests a 74 to 77 win season.
Potentially one of the worst starting rotations in the MLB.
Heading into their series against the Athletics, Baltimore was sitting at the .500 mark.
- Don Shapiro, Gambling911.com