You can bet on Butler to win this year's NCAA Men's Basketball Tournament Championship at BetPhoenix, which is offering up to $1500 in free play money. Scroll Down for More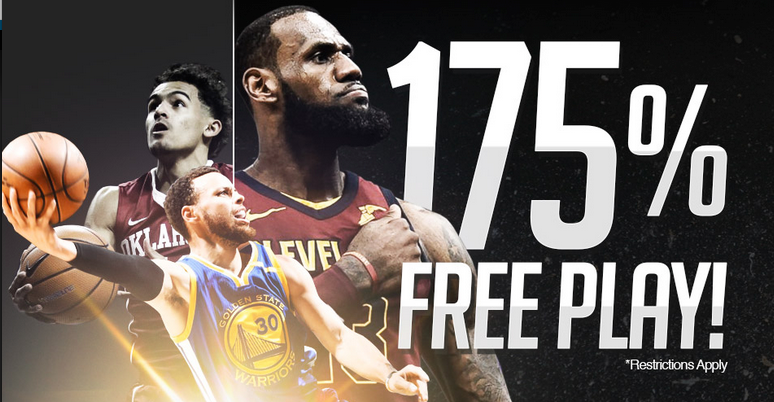 Butler's Odds to Win
The Bulldogs will enter the 2018 NCAA Men's Basketball Tournament with odds of winning at 125/1. 
Butler's Betting Value
Butler is 19-12 Straight Up and has only won three of ten games on the road.  They were sitting at the .500 mark Against The Spread.
Butler's Betting Power Rating
Butler had a Power Rating of 85.07 and ranked at number 32.  If they were to play the top rated team (Duke) on a neutral court today, the line would be Blue Devils -8.5 and the next top rated teams:  Villanova -8.5, Virginia -8, MSU -7, Purdue -7, Cincinnati -6.5, Kansas -5, West Virginia -5, UNC -5 and Gonzaga -4.5. 
ESPN.com Says It Won't Happen
Since losing Anfernee McLemore to a dislocated ankle, Bruce Pearl's defense has taken a hit. The Tigers are still fine on the defensive glass, but what was previously a healthy advantage in turnovers is now mere parity. That being said, Auburn's fast pace and steady green light on transition 3s holds the potential to flummox and demoralize a wide range of non-SEC opponents in the field of 68. Putting the Tigers here instead of inside the magic eight really does constitute a near miss.
- Mary Montgomery, Gambling911.com