What Happens to My Bet When a Game is Suspended or Postponed
Published on:
Jun/02/2023
(June 4, 2023) - No delays or postponements anticipated this day.  So what happens to your bet if a game gets cancelled or postponed?  Find BetOnline Rules Here or scroll down.  Be sure to bookmark this page as it is updated daily - Also check out our updated Hot MLB Betting Trends.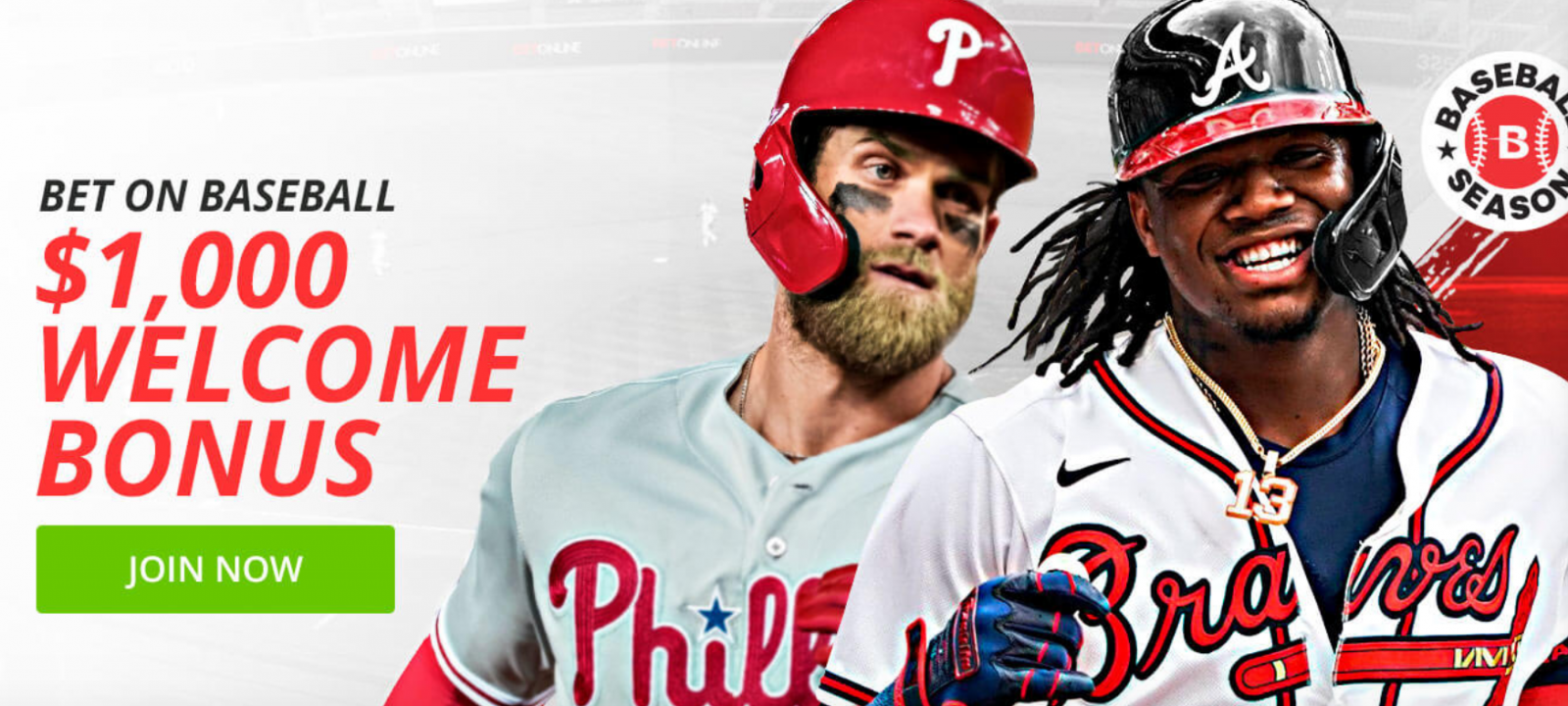 MLB Rules (Rules for Postponed and Suspended Games)
The 4.5 Inning Rule - The result of a game is official after 5 innings of play unless the home team is leading after 4.5 innings.
Totals - Runline and Total wagers are official after 9 innings of play, or 8.5 innings if the home team is leading. If a game is canceled before 9 innings have been completed, all wagers on the run line and total will be graded "No Action" and funds will be returned to the account holder.
Postponement - A bet is declared void on a cancelled or postponed game which has not started, or in the case of a result not having been issued within 12 hours of the scheduled start time.
Gambling911.com recommends following Dave Mason on Twitter here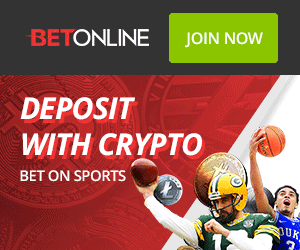 Depending on the sport, your bet might be counted as action based on how much of the game has been played.
A baseball game becomes official for money line wagering purposes after 4 1/2 innings if home team is winning, or 5 innings if visiting team is winning. Totals and Run lines will have No Action.
For run lines and game totals (over/under), a baseball game becomes official after 8 1/2 innings if home team is winning, or 9 innings if visiting team is winning.
The no contest ruling and subsequent explanation should answer any questions some bettors may have.
RULES FOR ALL SPORTS - CLICK HERE AND SCROLL DOWN TO RULES
BASEBALL BETTING - SUSPENSIONS OR DELAYS RULES COURTESY OF BETONLINE
All bets except the 1st 5 Innings odds were no-actioned.
The Run Line (Spread) and Totals were no-actioned because the game did not go at least 8.5 innings. Rule:
"For all Regular Season Runline (spread) and Total (over/under) wagers to have action, the game must go 9 innings or 8½ if the home team is winning, listed pitchers must also start to have action."
For the Money Line, since the game was tied and postponed until a future date, the bets were also no-actioned. Rule:
"Regular Season Games must be played on scheduled date and site. If a game is rescheduled all bets are cancelled."
Other Sports
The typical sportsbook rules are that, if a betting event fails to take place as scheduled, for any reason, or if it ends without an official score and is not resumed within 72 hours, the stakes will be refunded or credited to your account.
The Week 4 2016 Broncos vs. Bucs game in Tampa Bay was delayed due to severe weather with Denver way up.  Many gamblers wondered what would happen if this game were to be cancelled.  Most sportsbooks require that games must go at least 55 minutes of play for totals bets on the game to have 'action' regardless of whether the score was already OVER at the time of the cancellation. 
Games must go at least 55 minutes of play for bets on the game to have 'action'.  Each quarter is considered 15 minutes.
Postponement of Basketball, Football and Hockey games are less common than with Major League Baseball but they do happen as was evidenced with the Duke-NC game.
Remember to check us out on Twitter Here
- Mary Montgomery, Gambling911.com