Purdue was coming in as a -2 favorite versus Texas Tech.  Scroll Down for More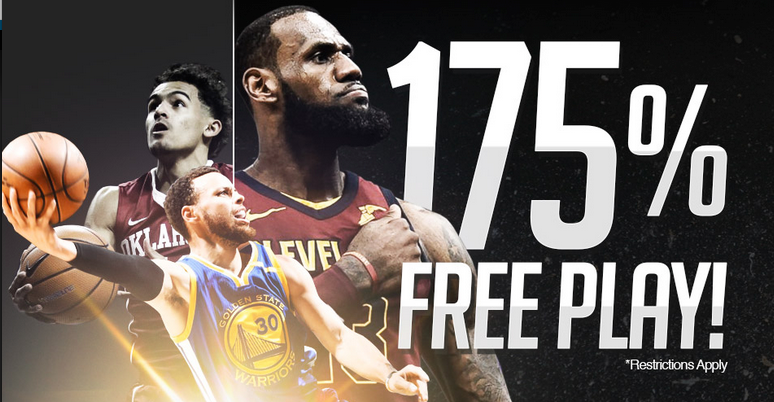 Texas Tech got some good production from Zhaire Smith: 18 points and 9 rebounds.
Keenan Evans, who treats every game like senior night and doesn't want to be done, scored 22 points and hit a tiebreaking 3-pointer with 2 1/2 minutes left as third-seeded Texas Tech beat Florida 69-66 on Saturday night.
"As clock runs down, you look at it like, `I don't want my season to be over.' These guys are the same way," Evans said about the other Tech seniors.
Purdue, meanwhile, just barely escaped with a win against Butler Sunday. 
"We lost our poise there, but then we also regained it," coach Matt Painter said. "And Dakota Mathias made a huge shot."
Mathias sank a 3-pointer with 14.2 seconds left, and second-seeded Purdue held off 10th-seeded Butler 76-73 on Sunday to reach the Sweet 16 for the second consecutive year. Haas, the 7-foot-2 center who broke his elbow in Friday's win over Cal State Fullerton, did not play, but the Boilermakers prevailed anyway despite a late push by their in-state rivals.
Purdue (30-6) led by as many as 10 points in the second half of this all-Indiana matchup, but Butler (21-14) cut the deficit to two and had the ball in the final minute. Kelan Martin missed a 3-pointer, and the Boilermakers were able to settle down.
The College Basketball Betting Power Ratings indicate that the Purdue line should be -4 so there appears to be a 2-point underlay in this one.
Here are your futures:
Odds to win 2018 NCAA Men's Tournament (4/2/18)
| Team | Odds |
| --- | --- |
| Villanova | 3/1 |
| Duke | 4/1 |
| Gonzaga | 15/2 |
| Kansas | 15/2 |
| Kentucky | 15/2 |
| Michigan | 10/1 |
| Purdue | 15/1 |
| West Virginia | 15/1 |
| Texas A&M | 25/1 |
| Texas Tech | 25/1 |
| Clemson | 30/1 |
| Nevada | 50/1 |
| Kansas State | 55/1 |
| Florida State | 60/1 |
| Loyola Chicago | 60/1 |
| Syracuse | 60/1 |
- Tyrone Black, Gambling911.com