Texas A&M will pay out $13.20 for every $10 bet with a win over Michigan Thursday night.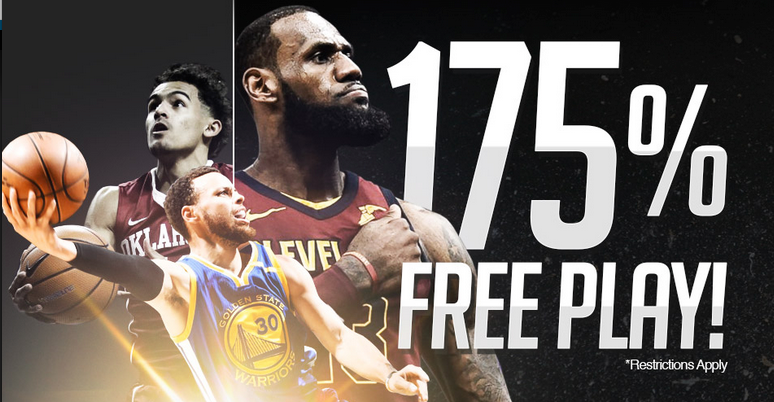 The Aggies made it look easy and are moving on to the round of 16 for the second time in three seasons, beating up on the reigning champs UNC.
"We had a certain togetherness today," said the 6-foot-10 Tyler Davis, who had 18 points and nine rebounds for the Aggies. "We didn't have the fastest start, but we were together the whole time."
Texas A&M owned large rebounding advantages in wins over Providence and North Carolina thanks in no small part to center Tyler Davis.
The Aggies would pay out $2500 for every $100 bet with a Championship victory.
- Don Shapiro, Gambling911.com