The Texas A&M vs. Michigan betting line was coming in at Wolverines -3.  SCROLL DOWN FOR MORE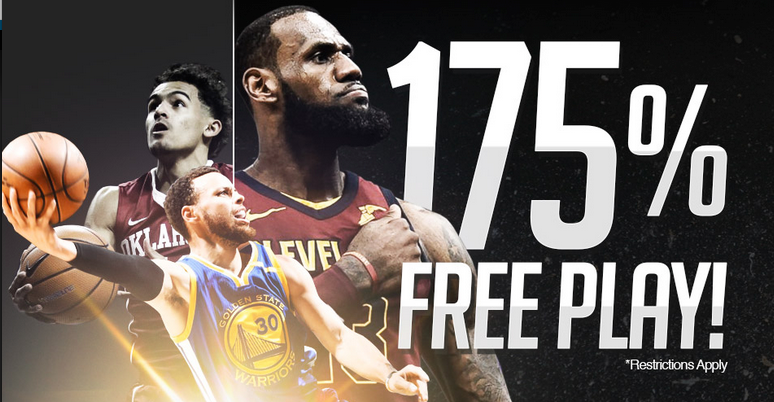 This line is on the money according to the College Basketball Betting Power Ratings.
Michigan won thanks to a buzzer beater versus Houston.
Freshman Jordan Poole hit with a long three-pointer down by two just as the buzzer was about to sound.
"I saw everybody celebrating," Michigan's Jordan Poole said later, "and I always thought if I hit a shot like that, I didn't want to get tackled. So I tried to avoid everybody."
"I'm just trying to appreciate the moment of what just happened," Michigan head coach John Beilein said. "When he makes that shot, I'm making sure the shot got off. I'm managing my team. I can't even look at the celebration."
"We did not play well, and credit Houston for that," he said. "Sometimes you feel, well, geez, why did we win? But I've been on the other end of those many, many times. We got a fortunate break."
But the Wolverines can ill-afford to rely on a buzzer beater against red hot Texas A&M that had a much easier victory over the reigning champion Tar Heels.
The Aggies owned that entire game and walked away with an 86-65 win.
The Aggies are moving on to the round of 16 for the second time in three seasons.
"We had a certain togetherness today," said the 6-foot-10 Tyler Davis, who had 18 points and nine rebounds for the Aggies. "We didn't have the fastest start, but we were together the whole time."
Texas A&M is a very good number 7 seed that once peaked at number 5 in the AP Top 25 Rankings before being decimated by injuries and suspensions.
Against SEC opponents, Michigan has only covered the spread in three out of twelve games dating all the way back to 1992.   They won only five of those outright plus an additonal loss.
GET LIVE ODDS HERE AND CLAIM YOUR FREE CASH BONUS
NCAA BASKETBALL - MEN - Mar 22
NCAA TOURNAMENT - (SEMIFINALS)
SOUTH REGIONAL - PHILIPS ARENA - ATLANTA, GA
03/22/2018
813
KANSAS STATE
+5½-110
o138½-110
+212
17:35:00
814
KENTUCKY
-5½-110
u138½-110
-252
03/22/2018
815
LOYOLA CHICAGO
+1½-110
o143½-110
+105
15:05:00
816
NEVADA
-1½-110
u143½-110
-125
NCAA TOURNAMENT - (SEMIFINALS)
WEST REGIONAL - STAPLES CENTER - LOS ANGELES, CA
03/22/2018
817
TEXAS A&M
+2½-110
o134½-110
+125
15:35:00
818
MICHIGAN
-2½-110
u134½-110
-145
03/22/2018
819
FLORIDA STATE
+5½-110
o154-110
+207
19:05:00
820
GONZAGA
-5½-110
u154-110
-247
NCAA BASKETBALL - MEN - Mar 23
NCAA TOURNAMENT - (SEMIFINALS)
EAST REGIONAL - TD GARDEN - BOSTON, MA
03/23/2018
871
WEST VIRGINIA
+5½-110
o154½-110
+200
16:25:00
872
VILLANOVA
-5½-110
u154½-110
-240
03/23/2018
873
TEXAS TECH
+1½-110
o137½-110
+105
17:55:00
874
PURDUE
-1½-110
u137½-110
-125
NCAA TOURNAMENT - (SEMIFINALS)
MIDWEST REGIONAL - CENTURYLINK CENTER - OMAHA, NE
03/23/2018
875
SYRACUSE
+11½-110
o133½-110
 
17:35:00
876
DUKE
-11½-110
u133½-110
 
03/23/2018
877
CLEMSON
+4½-110
o143-110
+170
15:05:00
878
KANSAS
-4½-110
u143-110
-200
- Mary Montgomery, Gambling911.com