Spurs-Jazz Line at San Antonio -3
Published on:
Jan/26/2011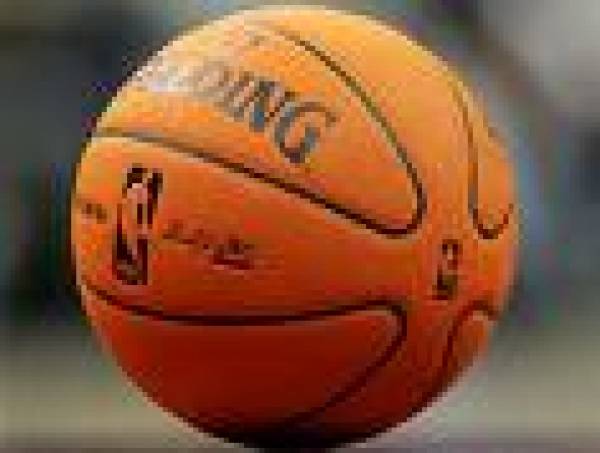 The Spurs-Jazz line was coming in at -3 in favor of the road team, San Antonio.  A total of 197 was placed on this game at Sportsbook.com.
Utah hopes to end a five-game losing streak when it hosts San Antonio on Wednesday night.
After a 5-2 start to January, the Jazz went winless during their five-game road trip and arrive home to face a Spurs team with the NBA's best record (38-7). Utah fell against cellar-dwellars Washington and New Jersey on its road swing, as well as Boston, Philadelphia and the Lakers. The Jazz are coming off a 120-91 defeat to the Lakers on Tuesday. The five-game skid marks Utah's longest victory drought since it dropped six straight from Dec. 4-14, 2007. Utah is 12th in the league in points scored (99.9 PPG), but has struggled to find its offense during the skid. The Jazz are averaging 91.6 PPG in the past five games. In the three straight wins prior to the losing streak, they averaged 118.3 PPG. Deron Williams (21.6 PPG, 9.4 APG) scored 17 points on 8-of-13 shooting and added eight assists versus the Lakers, but he also committed five turnovers for the third straight game. Paul Millsap  (16.9 PPG, 7.8 RPG) chipped in with 11 points and six boards at L.A., while Al Jefferson (16.6 PPG, 8.8 RPG) tallied 10 points and nine rebounds.

San Antonio has won 25 of its past 30 games, including nine of its past 10. Tim Duncan (13.6 PPG, 9.5 RPG), who left Monday's 113-102 win over Golden State with a hyperflexed left knee, is expected to play against the Jazz. After the injury, Duncan returned to the game and finished with 16 points and seven rebounds versus the Warriors. Manu Ginobili (team-best 18.6 points, 4.9 RPG, 36.9% three-pointers) had 20 points and seven assists against Golden State, while Tony Parker (17.4 PPG, 7.0 APG) added 18 points and 11 assists. In his previous five games, Ginobili hit 30.8% from the field and a lowly 10.5% from long range, but he was 5-of-11 versus Golden State, including 3-of-4 from the three-point line. Meanwhile, Parker collected his second double-double in the past three games and now has seven on the season, all of which have been Spurs wins. San Antonio has also held nine of its past 10 opponents to 97 points or less. The Spurs rank 12th in the NBA in points allowed (96.8 PPG), fifth in points scored (104.1 PPG), seventh in rebounding (43.2 RPG) and fourth in assists (23.2 APG).
In the only meeting between the two rivals this season, San Antonio won in Utah on Nov. 19, 94-82, behind Parker's 24 points and seven assists. Duncan added 19 points and 14 rebounds, as the Spurs ended a four-game losing streak in the series. Williams had 23 points, five assists and four turnovers in a losing cause for the Jazz. San Antonio owned the glass with a 59-43 rebounding advantage, and won by 12 despite shooting just 43.9% FG.