The line on the Phoenix Suns vs. LA Lakers game had LA at -1.5 with Sagarin suggesting this number to be correct.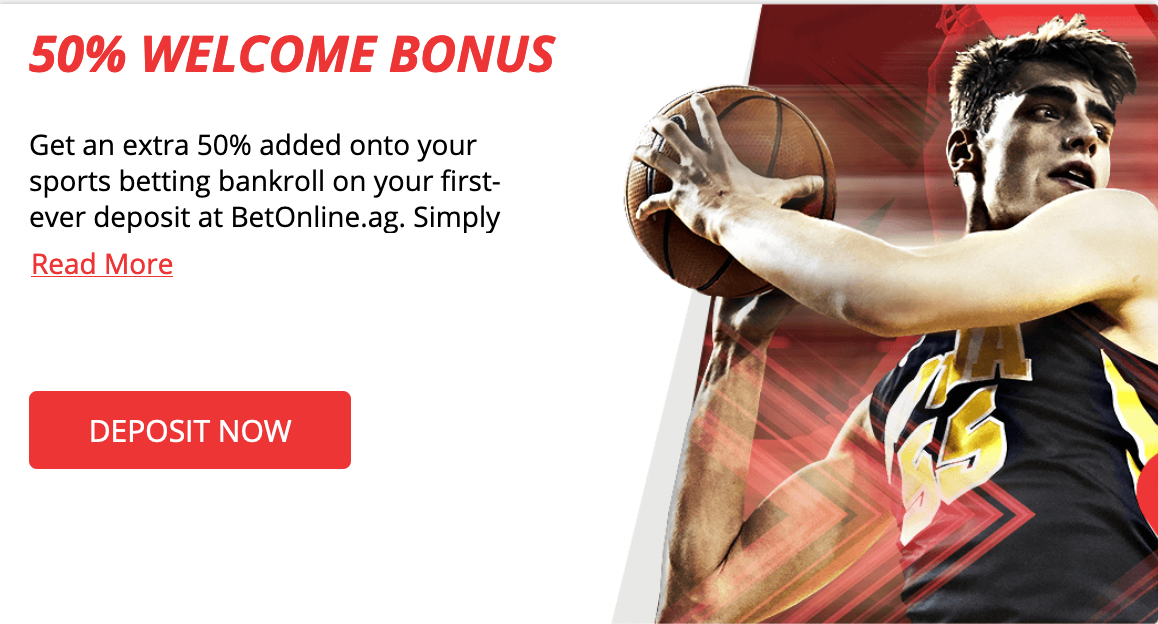 The Phoenix Suns
Devin Booker scored 21 of his season-high 43 points in the third quarter to carry Phoenix in a 118-99 victory over the Minnesota Timberwolves on Sunday night.

Booker made 15 of 26 shots from the floor, repeatedly blowing by his defenders for smooth pullup jumpers and traffic-beating, twisting layups to hit the 40-point mark for the 13th time in his six-year career and help the Suns overcome a sluggish start against the NBA's worst team.

"He's the complete offensive player," Suns coach Monty Williams said of Booker. "The way he scored the ball is not something I took for granted, and no one should. It's a gift, and we certainly are grateful for it."

This win marked the 14th for the Suns in their last 17 games.
The LA Lakers
LeBron James scored 19 points in his 1,300th regular-season appearance as the Lakers routed the Warriors 117-91.

James was one of six Los Angeles players to score in double figures in a game that was never in doubt.

Lakers have won 8 of the last 10 in this series.
Prop Bets (

Live

)
Suns @ Lakers Tue, Mar 02, 2021 EST
| Rot | Double Result | Moneyline |
| --- | --- | --- |
| 2007 | Suns - Suns     | +185 |
| 2008 | Tie - Suns     | +2300 |
| 2009 | Lakers - Suns     | +500 |
| 2010 | Suns - Lakers     | +450 |
| 2011 | Tie - Lakers     | +2000 |
| 2012 | Lakers - Lakers     | +125 |
| Rot | Highest Scoring Half | Moneyline |
| --- | --- | --- |
| 2018 | 1st Half     | Ev |
| 2019 | 2nd Half     | -160 |
| 2020 | Tie     | +4500 |
| Rot | Winning Margin | Moneyline |
| --- | --- | --- |
| 2021 | Suns to win by 1-2 pts     | +1000 |
| 2022 | Suns to win by 3-6 pts     | +550 |
| 2023 | Suns to win by 7-9 pts     | +900 |
| 2024 | Suns to win by 10-13 pts     | +900 |
| 2025 | Suns to win by 14-16 pts     | +1700 |
| 2026 | Suns to win by 17-20 pts     | +1800 |
| 2027 | Suns to win by 21 or more pts     | +1100 |
| 2028 | Lakers to win by 1-2 pts     | +1000 |
| 2029 | Lakers to win by 3-6 pts     | +500 |
| 2030 | Lakers to win by 7-9 pts     | +800 |
| 2031 | Lakers to win by 10-13 pts     | +750 |
| 2032 | Lakers to win by 14-16 pts     | +1300 |
| 2033 | Lakers to win by 17-20 pts     | +1300 |
| 2034 | Lakers to win by 21 or more pts     | +750 |
| Rot | Team with Highest Scoring Quarter | Moneyline |
| --- | --- | --- |
| 2035 | Suns     | +110 |
| 2036 | Lakers     | -115 |
| 2037 | Tie     | +600 |
| Rot | 1st Half Winning Margin | Moneyline |
| --- | --- | --- |
| 2038 | Suns to win by 1-3 pts     | +500 |
| 2039 | Suns to win by 4-6 pts     | +600 |
| 2040 | Suns to win by 7-9 pts     | +800 |
| 2041 | Suns to win by 10-12 pts     | +1100 |
| 2042 | Suns to win by 13-15 pts     | +1800 |
| 2043 | Suns to win by 16 or more pts     | +1700 |
| 2044 | Lakers to win by 1-3 pts     | +500 |
| 2045 | Lakers to win by 4-6 pts     | +550 |
| 2046 | Lakers to win by 7-9 pts     | +700 |
| 2047 | Lakers to win by 10-12 pts     | +900 |
| 2048 | Lakers to win by 13-15 pts     | +1500 |
| 2049 | Lakers to win by 16 or more pts     | +1300 |
| 2050 | Tie     | +1300 |
| Rot | Game Total Odd/Even | Moneyline |
| --- | --- | --- |
| 2051 | Odd     | -115 |
| 2052 | Even     | -115 |
| Rot | Last To Score | Moneyline |
| --- | --- | --- |
| 2053 | Suns     | -115 |
| 2054 | Lakers     | -115 |
- Don Shapiro, Gambling911.com