Perfect Bracket for 2011 March Madness not so Perfect
Published on:
Mar/12/2011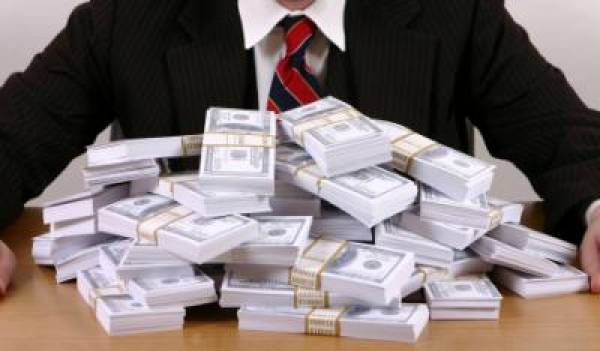 While everyone will be dreaming about hitting the perfect bracket during the 2011 March Madness, the odds of this happening are close to zero.
In fact, there are no documented cases of this having ever happened.
The odds of a prefect bracket (64 teams, plus play in game totaling 64 games played) are one in 18,446,744,073,709,551,616.  If every single American (or 300 million people) were to fill out 61.5 million brackets each, only ONE person would be perfect.
This won't stop people from dreaming and it won't stop online sportsbooks from offering their $14 million perfect bracket March Madness contests in 2011. 
Still, there are incentives to take part in some of these contests, big cash incentives.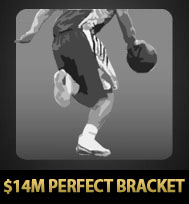 Sportsbook.com, for example, has a $10,0000 guaranteed prize pool assuming nobody hits the perfect bracket (an assumption that – itself – is almost guaranteed). 
Submit your picks and place $20.00 in wagers during each round of the tournament to be eligible for the cash prizes.  The cash prizes include $5,0000 for having the most number of correct picks, $3,000 for 2nd place and $2,000 for 3rd.
Sportsbook.com is the largest North American online sports betting firm in terms of overall volume.  *see terms and conditions on site
- Don Shapiro, Gambling911.com