Odds of Cavaliers Breaking Futility Record Just Days After Barcelona Ranks Superior
Published on:
Feb/10/2011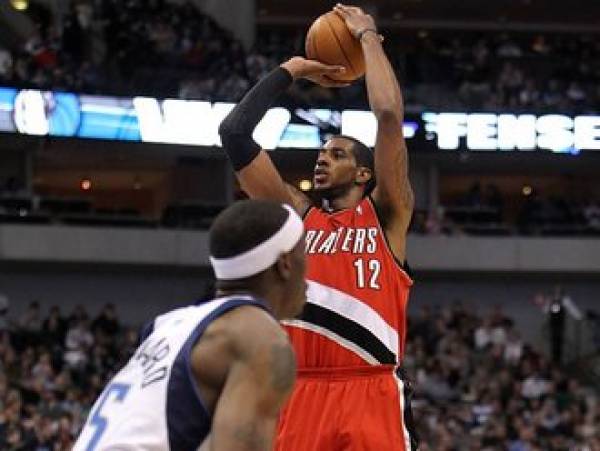 The Cleveland Cavaliers have tied the Tampa Bay Buccaneers for most consecutive losses in professional sports the same week that FC Barcelona broke the record for most consecutive wins in Spain's football history at 16.  There is even talk of Barcelona winning the treble. No club has ever won the treble twice and the thought of Barcelona doing it in just three years would be nearly miraculous.   
But those poor Cavaliers!  They have lost 26 straight.
"Everybody's mad as hell," guard Daniel Gibson said when told of his coach's surly mood. "To lose like that and for it to get to this point and still sometimes not see a sense of urgency, I can see why it would push you to that point. What are you going to do? It's either do it or don't.
"The guys have to figure that out."
Bookmaker.com was considering offering odds on whether the Cavs would make it 27and enjoy the most futile record in professional sports history.  They are set to play the Los Angeles Clippers (20-32)at home Friday night.  Further odds could include, at what number will the slide end. As for FC Barcelona, they were at -600 vs. Sporting Gijon in the Spanish Liga, which suggests their streak will also continue. 
Perhaps we will get odds on that happening as well.
Note that the Lakers were the most bet on team Thursday, going up against Boston
- Tyrone Black, Gambling911.com