Nuggets-Pistons Odds Boost Offered by BetUS as Detroit Implodes
Published on:
Nov/20/2023
BetUS is offering an odds boost for Monday night's Denver Nuggets vs. Detroit Pistons game.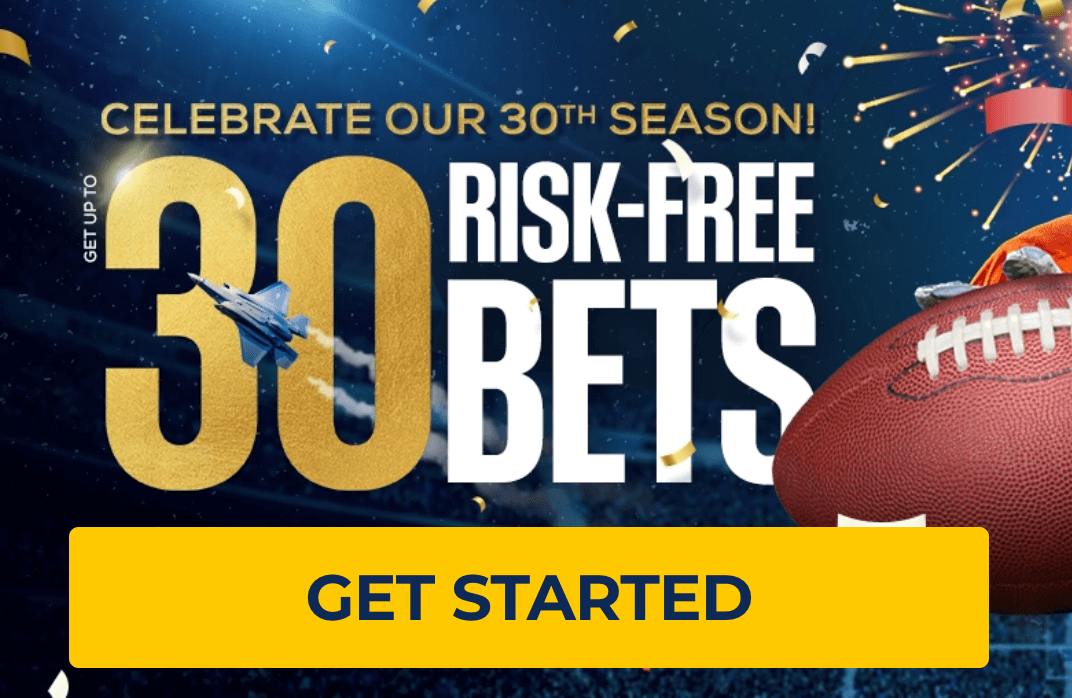 Odds boosts have been popularized by the U.S. regulated sports betting market in recent years.  Simply put, the odds for a game or prop bet are increased for certain events. Perhaps here it is to encourage wagering on a Pistons team that has dropped their last 11 games.
"ODDS BOOST | Denver Nuggets vs Detroit Pistons: +300 to +350 & play: Nikola Jokic 10+ AST & 2+ BLK".
The Pistons host NBA champs Denver as a +9 home dog. We have a number of Denver 8.19, making this line pretty accurate (it opened at 8.5).
"The Pistons are dreadful, again. Fans deserve better," is the blaring headline from ClickonDetroit even prior to 29-point loss in Toronto Sunday night.
"It feels like an eternity ago that the Pistons were one of the best teams in the league for half a decade, because it was -- it's been nearly 20 years since the 2004 championship," writes Ken Haddad, equating this team to a dumpster fire.
"Since the break up of that team, the Pistons have been irrelevant."
These Could Be Blowouts
Our system suggest the Warriors and Clippers blow out their respective opponents Monday night.
That's a hard concept to imagine considering Golden State these last few nights are playing nearly as bad as the Pistons.  And they don't have an excuse considering the Warriors envious extended home court play.  Monday will represent their sixth straight home game.  They've lost the last five.
It's true that Golden State has faced stiff competition over that span (Minnesota, Denver, Cleveland, OKC).  Houston is playing well but they rank among the lower tier on the Sagarin Ratings.
The Warriors recent history (last year's record) shows they can beat teams by a lot at home. During the regular season last year from January on against .500 or under teams, Golden State wins by 8 or more points at home were 9-6.
Andrew Wiggins showed signs of returning to his old self while Stephen Curry should be fully healthy for this one.
The Rockets have lost the last ten in Golden State. 
The Warriors opened as a -7.5 home favorite. The line only dropped a half point by Monday morning.  But we have Golden State at 5.56.  Overlays in games with lines above 5 provide a slight edge for favorites this season.  When combined with underlays, this edge is a more impressive 14-3.
The LA Clippers are another team forecast for a blowout but an even tougher pill to swallow considering they are just 4-7 Straight Up and playing on the road.  Granted, they'll be in San Antonio but as a -8 favorite facing the lowly Spurs.
This one opened at LA -9 with an overlay of more than 3 points.  As already noted, overlays in this line range are pretty good for the favorites this season.
- Don Shapiro, Gambling911.com