North Carolina State-Georgetown Spread at Hoyas -4.5
Published on:
Mar/17/2012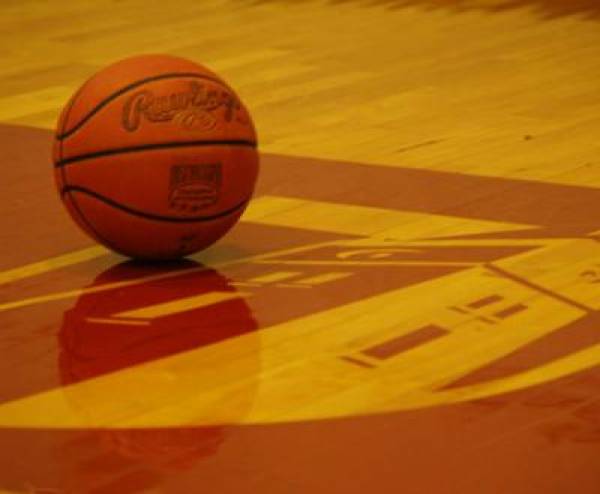 The North Carolina State-Georgetown spread was coming in at Hoyas -4.5 with NC State getting 65 percent of the betting action.  All NCAA Basketball Tournament odds were available at Bookmaker.eu here.  Be sure to claim up to $500 in FREE CASH when you open an online betting account here today.   MOBILE WAGERING AVAILABLE!!!
North Carolina State is so far 5-1 Against The Spread in tournament play this season, but so too is Georgetown.  NC State has lost 6 of their last 14 games while Georgetown has lost 5 of their last 13 games. 
The 11th-seeded Wolfpack (23-12) upset San Diego State Friday night by a score of 79-65.
Richard Howell doubled his average, scoring 22 points, to guide his team to victory.
"None of us had ever played in a game like this," Howell said. "This gave us a big confidence boost."
Number three seed Georgetown took care of business against Belmont Friday with a final score of 74-59. 
With 8:55 to play in the first half, they had an 11-point lead.
"It was so good to get that first game," said Hoyas center Henry Sims, alluding to the Hoyas inability to advance beyond the early round of last year's March Madness frenzy. "But we didn't come here just to win one game."
COLLEGE BASKETBALL - Mar 18 
COLLEGE BASKETBALL SUNDAY, MARCH 18TH NCAA TOURNAMENT - THIRD ROUND GREENSBORO COLISEUM - GREENSBORO, NC
NCAA TOURNAMENT - THIRD ROUND GREENSBORO COLISEUM - GREENSBORO, NC
 

| | | | |
| --- | --- | --- | --- |
| CREIGHTON | +8-110 | o159-110 | +355 |
| NORTH CAROLINA | -8-110 | u159-110 | -425 |
 

| | | | |
| --- | --- | --- | --- |
| LEHIGH | +3½-110 | o139½-110 | +150 |
| XAVIER | -3½-110 | u139½-110 | -170 |
NCAA TOURNAMENT - THIRD ROUND NATIONWIDE ARENA - COLUMBUS, OH
 

| | | | |
| --- | --- | --- | --- |
| NC STATE | +4½-110 | o132-110 | +170 |
| GEORGETOWN | -4½-110 | u132-110 | -200 |
 

| | | | |
| --- | --- | --- | --- |
| SAINT LOUIS | +6½-110 | o123-110 | +250 |
| MICHIGAN ST | -6½-110 | u123-110 | -300 |
NCAA TOURNAMENT - THIRD ROUND BRIDGESTONE ARENA - NASHVILLE, TN
 

| | | | |
| --- | --- | --- | --- |
| CINCINNATI | +2-110 | o127-110 | +115 |
| FLORIDA ST | -2-110 | u127-110 | -135 |
 

| | | | |
| --- | --- | --- | --- |
| OHIO | +2½-110 | o114-110 | +125 |
| SOUTH FLORIDA | -2½-110 | u114-110 | -145 |
NCAA TOURNAMENT - THIRD ROUND CENTURYLINK CENTER - OMAHA, NE
 

| | | | |
| --- | --- | --- | --- |
| NORFOLK ST | +14-110 | o143-110 | +900 |
| FLORIDA | -14-110 | u143-110 | -1400 |
 

| | | | |
| --- | --- | --- | --- |
| PURDUE | +8-110 | o141-110 | +325 |
| KANSAS | -8-110 | u141-110 | -385 |
- Tyrone Black, Gambling911.com