NIT Tournament Spreads Now Up
Published on:
Mar/14/2011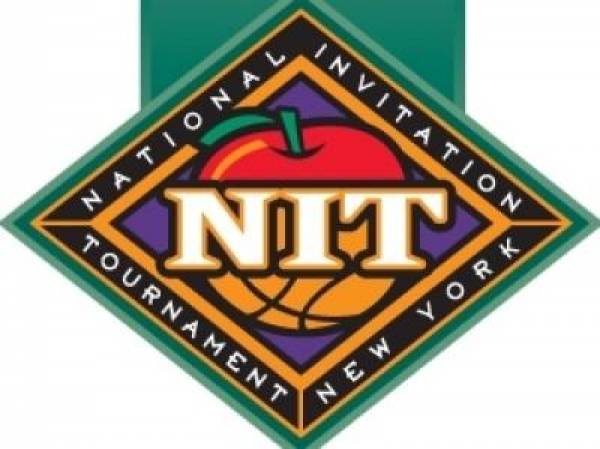 It took some time but the NIT Tournament spreads for Tuesday March 15, 2011 games are finally up at Bookmaker.com.
The NIT Tournament does get a decent amount of attention from gamblers and College Basketball fans despite its treatment as the "red headed step child" of March Madness.
"Traffic related to the NIT games is always quite exceptional," notes Gambling911.com Senior Editor Payton O'Brien. 
The National Invitational Tournament has a stigma attached to it, as noted by Wikipedia:
The status of the post-season National Invitation Tournament as a "consolation" fixture has led to somewhat of a stigma in the minds of many fans. When teams with tenuous hopes of an NCAA Tournament berth lose away from home late in the season, opposing fans may taunt the players in the closing seconds with the prospect of having to play in the NIT.  This is done regardless of whether the home team is headed for the NCAA Tournament or not.  Irv Moss, a journalist for the Denver Post, once wrote of such a taunt to a defeated team, "The three-letter word... was far more cutting than any four-letter word they could have hollered."
NIT TOURNAMENT - FIRST ROUND BOTTOM TEAM IS HOME
4:00 PM

543

DAYTON

+5-110

o137½-110

-

544

COLL CHARLESTON

-5-110

u137½-110

-

4:00 PM

545

VERMONT

+10-110

o128-110

-

546

CLEVELAND ST

-10-110

u128-110

-

4:00 PM

547

COASTAL CAROLINA

+12½-110

o127-110

-

548

ALABAMA

-12½-110

u127-110

-

4:30 PM

549

HARVARD

+5½-110

o132-110

-

550

OKLAHOMA ST

-5½-110

u132-110

-

5:00 PM

551

MURRAY ST

+7½-110

o126½-110

-

552

MISSOURI ST

-7½-110

u126½-110

-

6:00 PM

553

BOSTON COLLEGE

-6-110

o143½-110

-

554

MCNEESE STATE

+6-110

u143½-110

-

6:00 PM

555

FAIRFIELD

+6½-110

o125½-110

-

556

COLORADO ST

-6½-110

u125½-110

-

6:00 PM

557

UTEP

+5½-110

o133-110

-

558

NEW MEXICO

-5½-110

u133-110

-
8:00 PM
559
KENT STATE
+11-110
o142½-110
-
560
ST MARY S CA
-11-110
u142½-110
-
Dan Shapiro, Gambling911.com