NFL Lockout: Progress Being Made
Published on:
May/17/2011
Finally some good news to be had concerning the NFL lockout and potential progress.
Court-ordered mediation ended late Tuesday and will resume once again June 7.  A few days prior to that date, June 3, there is a hearing in a federal appeals court regarding a lower court's ruling that temporarily lifted the lockout.
Jeff Pash, the NFL's lead negotiator offered this to ESPN late Tuesday:  "I've said it many times the only way we're going to get this accomplished is face-to-face dialogue and really digging into the issues and I think we had a good step in that direction today. And I hope that we'll continue, confident it's going to continue and we'll be back early next month to continue that process.
"The only way we're going to solve this is by sitting down together," Pash added, echoing the NFL's preference for traditional negotiations outside the courts. "I think we got some work done today and we're going to keep at it."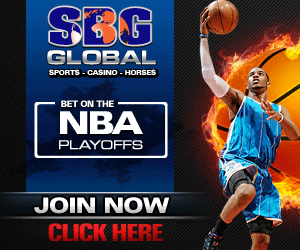 Former Vikings standout Carl Eller, who was at the talks representing the retired players who joined the antitrust lawsuit against the NFL, also said the talks went well.
"I feel we really got some movement between last night and today," Eller told ESPN.
Owners have a regularly scheduled meeting next week, but Pash said they won't be putting together a "plan of attack."
"We're not at war with anybody. These players are an integral part of our business, and we want to work with them," he said.
- Don Shapiro, Gambling911.com