NBA Finals Game 4: Lakers vs. Celtics (Preview)
Published on:
Jun/10/2010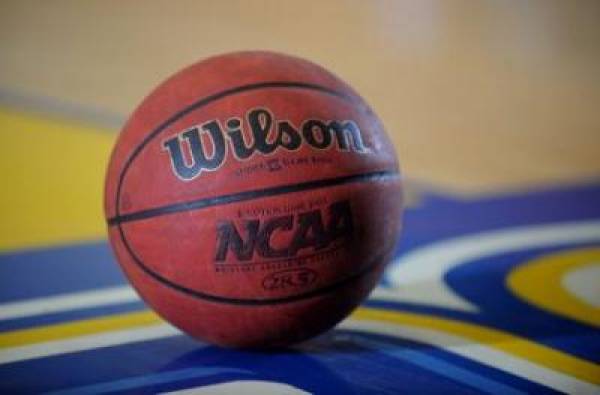 This NBA Finals Game 4 Lakers vs. Celtics preview is courtesy of SBG Global and there is little doubt that SBG will be hoping for this series to be stretched out to the entire 7 games as betting action keeps rolling in.
Los Angeles Lakers at Boston Celtics
Thursday, 9:05 pm Eastern - ABC
The Boston Celtics face their first must-win game of the playoffs on Thursday night.  They trail the Los Angeles Lakers 2-1 in the NBA Finals and not even the most ardent Boston fan believes the Celtics can afford to lose on Thursday and win the series.  The Lakers won an ugly game on Tuesday night thanks to Derek Fisher who simply outplayed everyone in the fourth quarter. Now the Lakers will try and put a stranglehold on this series on Thursday.
Boston is a 3.5 point favorite with a total of 190 at SBG Global.
The Lakers won 91-84 on Tuesday night as Derek Fisher continually made the big plays down the stretch.  Kobe Bryant had 29 points to lead the Lakers but he missed a ton of shots.  It was Fisher who won the game for Los Angeles.  Kobe gets much of the credit when the Lakers win but not this time.  It was Fisher's game as he finished with 16 points, 11 of them coming in the fourth quarter. Kevin Garnett had 25 points to lead Boston while Ray Allen, who had 32 points in Game 2 was totally shut down. He missed all 13 of his field goal attempts and finished with just two points.
Boston got nothing out of Ray Allen in Game 2 and they didn't get a whole lot more out of Paul Pierce.  He finished with just 15 points.  Rajon Rondo also didn't dominate as he had in Game 2 as he finished with just 11 points, eight assists and three rebounds.  It was said before this series began that for the Celtics to win they needed Rondo to dominate. He did that in Game 2 and the Celtics won.  In the other two games he didn't and the Celtics lost.
The Lakers continue to excel getting points in the NBA playoffs. The Lakers are 5-1 ATS in their last 6 playoff games as an underdog.  The Lakers are 5-2 ATS in their last 7 road games.  Boston is 7-3 ATS in their last 10 home games. The Lakers are 4-10-1 ATS in the last 15 meetings against Boston.
Looking at the total, the Under is 14-6-1 in the Lakers last 21 games as a road underdog. The Under is 5-1 in the Celtics last 6 home games. The Under is 3-1-1 in the last 5 meetings between the two teams.
Up to 260% in Total Bonuses from SBG Global.
Up to 100% Casino Deposit Bonus
Up to 100% Casino Reload
Up to 20% on Initial Deposit
10% Reload Bonus                                                                                  
15% Buddy Referral                                                                                         
10% Casino Rebate
5% Horse Rebate