NBA Finals Betting Preview- Key Numbers
Published on:
Jun/04/2009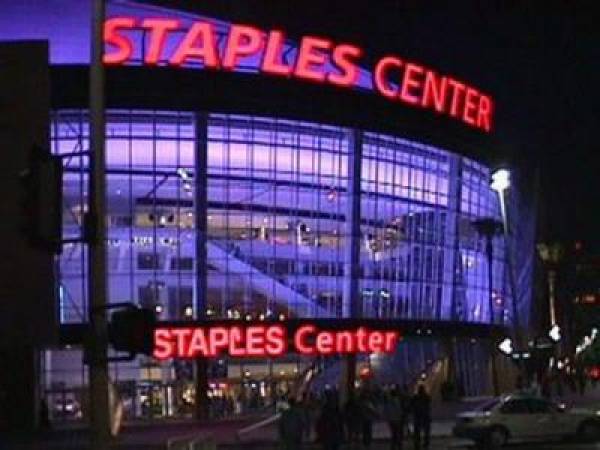 The NBA Finals begin this tonight in Los Angeles. Below is a look at our NBA Finals betting preview and some key numbers in the matchup between the Lakers and Magic.
16.7
This was the regular season scoring average for Orlando point guard Jameer Nelson who averaged 16.7 points in the 42 games he played in before injuring his shoulder against Dallas on February 2nd. Nelson was ruled out for the rest of the season after having surgery on February 19th, however the Magic's extended playoff run has given him extra recovery time and the team might now activate him for the NBA Finals.
"It's up in the air. We'll see how Jameer looks the next few days," said Orlando general manager Otis Smith. "There's a litany of tests he'll have to pass. His health is the main thing. We're not going to mortgage his future."

2

Our NBA Finals betting preview takes special note of Nelson's status.  This is important as he was the key factor in Orlando's 2-0 regular season sweep of the Lakers. Nelson was the team's leading scorer in both games with 27 points on December 20th and 28 points on January 16th. He was especially strong from three-point range, going 7-for-12 (58%) from beyond the arc.
Nelson is currently listed as questionable on the injury report. "Would I like to play? Of course. I'm a competitor," Nelson said. "But I don't want to do anything that would jeopardize me long-term."
69
While Nelson's numbers were impressive, the best player in the two regular season meetings was Kobe Bryant who led the Lakers in scoring in both games with a combined 69 points. This works out to 34.5 points per game which was above Kobe's regular season average of just 26.8 points per game and his current playoff average of 29.6 ppg this spring.
103
The old adage that "defense wins championships" could easily be changed to "offense wins championships" as the Lakers are a perfect 9-0 straight-up in the playoffs this season when they score more than 103 points in a game and they are 2-1 straight-up the three times they've scored exactly 103 points. When scoring 102 points or less, the Lakers have gone just 1-5 straight-up and against the spread this postseason.
30
This is a complete mismatch from a historical perspective as the Lakers are now playing for their 15th championship in franchise history and they are appearing in their 30th NBA Finals. Meanwhile, this is only the second time in franchise history that the Magic are playing for the title. In fact, the Magic have only been in the league for 21 seasons after joining as an expansion team in 1989.
28
Dwight Howard has now achieved a double-double in 28 of his 32 career playoff games, including 17 of his 18 postseason games this year. The only game he failed to achieve a double-double was the Game 3 home win versus Cleveland in which Howard had 24 points, but only 9 rebounds. Overall, he leads the team in both scoring (21.7 ppg) and rebounding (15.4 rpg) this postseason.
Remember, you can bet on the 2009 NBA Finals at Bookmaker.com - in business since 1986!!!  Get a FREE 20 percent cash bonus when you join today.
Steve Merril is part of the elite team of cappers at Tony George's www.sportsaudioshows.com  Out of 16 top shelf cappers, 12 have went 60% ATS or better in the NBA Playoffs to date.  Catch your winners at teh BEST capping site anywhere!