NBA: Are Atlanta Hawks Already a Bad Bet?
Published on:
May/06/2010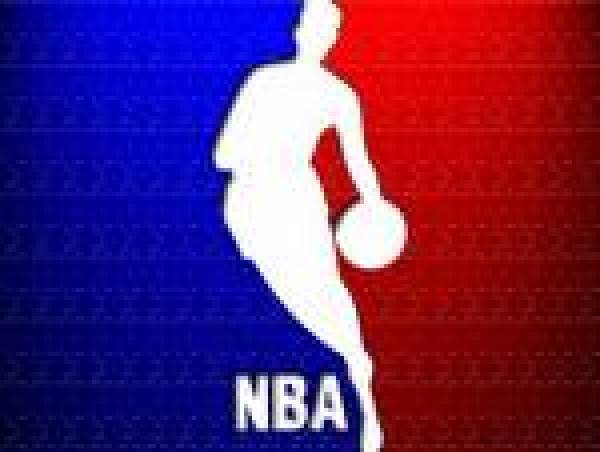 If you missed Game 1 of the second round NBA Eastern Conference playoff series between Orlando and Atlanta, you need only look at final score to realize what a disparity the game was. Orlando won by 43 points, 114-71. Making matters worse, the game was once tied at 27, meaning the Hawks are coing into Thursday's Game 2 hoping to stop a surge of 87-44. Still, oddmakers at Sportsbook.com have kept the line similar to Tuesday's contest, Magic by 9.5.
After a one game reprieve against a Milwaukee club that in all fairness isn't in Atlanta's world talent-wise, the Hawks reverted back to being the Hawks on the playoff road. Now 2-11 ATS (aver. loss 19.9 PPG) on postseason excursions, Atlanta showed exactly why they don't belong with NBA elite.
After passing the ball around for a few first quarter assists and buckets, Woodson proved he really has no control of this team as Joe "iso" Johnson and Jamal "shot craver" Crawford were a combined 5 for 22 from the field, which is truly "amazing".
The Hawks are 4-18 ATS away from home versus good teams outscoring opponents by three or more points a game after the mid-point of the season the last three years and might have to use Dictionary.com to look up the word - team.
Josh Smith was the only player that had a descent stat sheet with 7-14 shooting and three steals, but he took silly fouls and continues to play "street ball" on the NBA court. In his defense, just think what Atlanta would have shot (they were 34.6 percent) for game if Smith had not made half his shots?
Dwight Howard only played just over 28 minutes, but this time it wasn't because of foul trouble, it was because it was a total demolition by Orlando. Howard had 21 points, 12 boards and five blocks and the only word that came to mind watching Al Horford and Zaza Pachulia trying to stop "Superman" was "helpless". In fact, the Atlanta big men really wanted so little to do with Howard he couldn't find enough of their players to commit his usual three or four reckless fouls.
Oddsmakers like those at Sportsbook.com can't overreact to 43-point cave-ins and the Hawks are nine and a half point underdogs, with 'total' of 190. Atlanta hopes to bounce back and is 8-1 ATS after a game scoring 85 or fewer points. 
Coach Stan Van Gundy probably wouldn't mind a competitive contest, since it appears the next round could be coming soon and his team is 29-12 ATS after playing a home game this season. Orlando is 30-14 UNDER after scoring 110 points or more and the unimposing Hawks are 20-7 UNDER revenging a road loss of 10 points or more.