An upset win against Kansas State means Loyola-Chicago is heading to the Final Four for the first time since 1963.  The Ramblers will pay out $300,000 to $500,000 on a $100 bet at some books for anyone who may have placed a bet on them to win the Championship early. SCROLL DOWN FOR NOW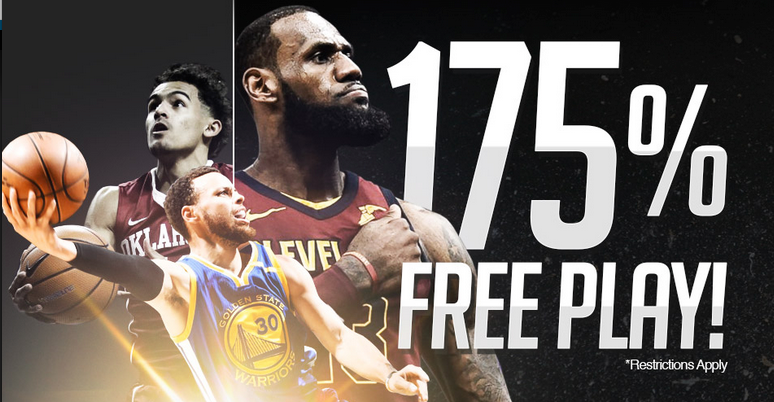 Loyola Chicago won 78-62.
They also become just the fourth 11-seed to reach the Final Four since 1979.
Loyola was up by 25 at one point and watched their lead get cut to 12 points with less than four minutes to go in the game.
The Ramblers had won their three games by a combined total of just four points.  This is their 12th consecutive win.
- Mary Montgomery, Gambling911.com