The line on the Butler-Purdue game was coming in at Boilermakers -3.5.   Scroll Down for More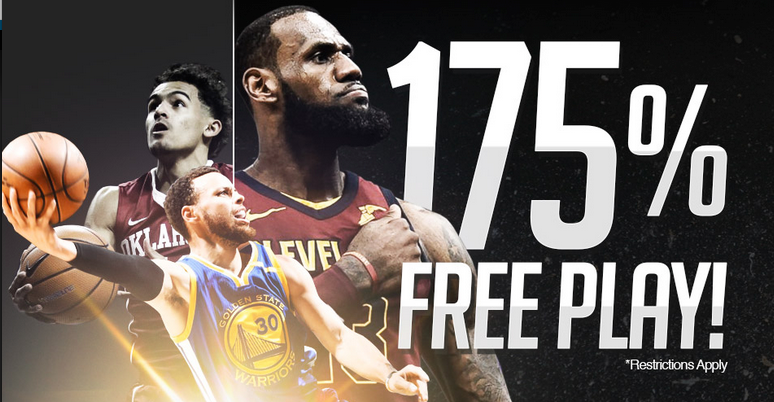 This is one of the biggest underlays we have seen in the tournament thus far as the Power Ratings suggest the line here should be Purdue -6.5.
Purdue destroyed Cal Fullerton Friday but they suffered a serious injury in the process, which might explain the significant underlay.
The Boilermakers center Isaac Haas broke his right elbow in Purdue's 74-48 victory on Friday and will miss the rest of the NCAA Tournament.  Haas will need to get surgery.
7-3 center Matt Haarms will replace Haas.  He averaged 14.7 points and 5.7 rebounds per game and had nine points and 10 rebounds in the first-round victory.  Purdue will likely lean more on star guard Carsen Edwards. He scored 13 of his 15 points in the first half.
Butler, a number 10 seed, easily beat the favorite Arkansas in their first round game, 79-62.
Odds to win 2017-18 NCAA Men's Tournament (4/2/18)
| Team | Odds |
| --- | --- |
| Villanova | 5/1 |
| Duke | 11/2 |
| Michigan State | 7/1 |
| Michigan | 8/1 |
| Kansas | 10/1 |
| Cincinnati | 12/1 |
| Kentucky | 12/1 |
| North Carolina | 12/1 |
| Purdue | 12/1 |
| Xavier | 14/1 |
| Gonzaga | 15/1 |
| Tennessee | 25/1 |
| West Virginia | 25/1 |
| Texas Tech | 40/1 |
| Auburn | 50/1 |
| Florida | 50/1 |
| Houston | 50/1 |
| Ohio State | 60/1 |
| Rhode Island | 75/1 |
| Seton Hall | 75/1 |
| Alabama | 100/1 |
| Clemson | 100/1 |
| Kansas State | 100/1 |
| Nevada | 100/1 |
| Syracuse | 100/1 |
| Texas A&M | 100/1 |
| Buffalo | 150/1 |
| Butler | 150/1 |
| Florida State | 150/1 |
| Loyola Chicago | 150/1 |
| Marshall | 300/1 |
| UMBC | 500/1 |
- Dan Shapiro, Gambling911.com