Lakers vs. Bulls Betting Preview
Published on:
Dec/10/2010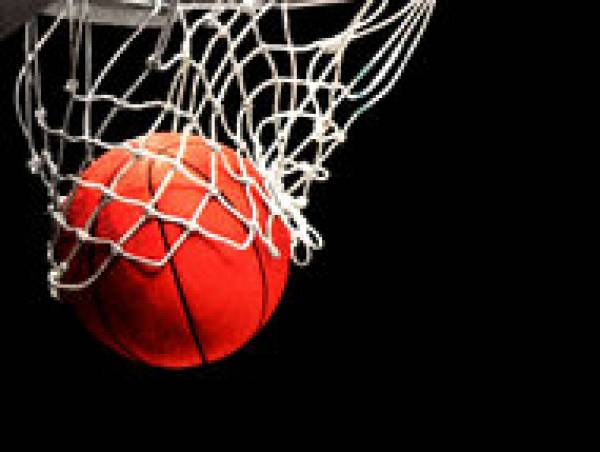 This Lakers vs. Bulls betting preview is courtesy of Sportsbook.com, where the line was Los Angeles -2.5 and the total was set at 197.5.
Perhaps it's not Magic vs. Jordan, but Friday night in Chicago features a matchup between two first-place teams as the Lakers take on the Bulls. Both teams enter with three-game winning streaks.
The Lakers have struggled recently after starting the season 13-2. Their troubles started during a 98-91 win against these same Bulls in Los Angeles on November 23. Despite winning, the Lakers shot a then season-low 39.5 percent from the field. Entering that game the Lakers were shooting 47.8 percent from the field and averaging 112.5 PPG. That game started the Lakers recent cold shooting streak, which has seen them hit just 44.1 percent of their shots while averaging 99.5 PPG in losing four of their eight games. The Lakers have also struggled ATS in that eight-game span, going just 1-7.
The Bulls have played well at home this season going 7-2 straight while averaging 104.0 PPG and shooting 48.5 percent. However, they are just 4-5 ATS at home, which includes going 1-3 in their last four games. Derrick Rose has been phenomenal for Chicago this season, entering the game fourth in the NBA in scoring at 25.1 PPG. Rose has scored at least 29 points in five of the Bulls' past 10 games.
Perhaps a good mark on how the Lakers will do ATS is Kobe Bryant. When Bryant is the game's highest scorer (as he has been in the team's past seven games) the Lakers are 5-8 overall, including 1-6 in their past seven games. The Lakers are much more respectable 5-4 ATS when another player is the game's highest scorer.
A heavy majority (around 80%) at  Sportsbook.com expect the defending champs to continue their mastery over the Bulls.
Play Against - Home teams where the line is +3 to -3 (CHICAGO) - after failing to cover 4 or 5 of their last 6 against the spread, winning between 51% and 60% of their games on the season. (58-25 over the last 5 seasons.) (69.9%, +30.5 units. Rating = 3*).
Play Over - All teams where the total is between 190 and 199.5 points (CHICAGO) - after allowing 35 points or less in the first half last game against opponent after a close win by 3 points or less. (28-7 since 1996.) (80%, +20.3 units. Rating = 3*).
CHICAGO is 11-1 OVER (+9.9 Units) in home games after playing 3 consecutive games as favorite over the last 3 seasons.  The average score was CHICAGO 109.6, OPPONENT 108.0 - (Rating = 2*).
Sportsbook.com is one of the only places around that has Heisman props. Will Andrew Luck Finish 2nd in the Heisman? The Yes is -170. Also, remember that today is Friday, which means reduced juice (-105) on most NFL, NBA, college football & hoop games.