The Kansas State vs. Kentucky betting line for this Sweet 16 game had UK as a -5 to -5.5 favorite.  Scroll down for more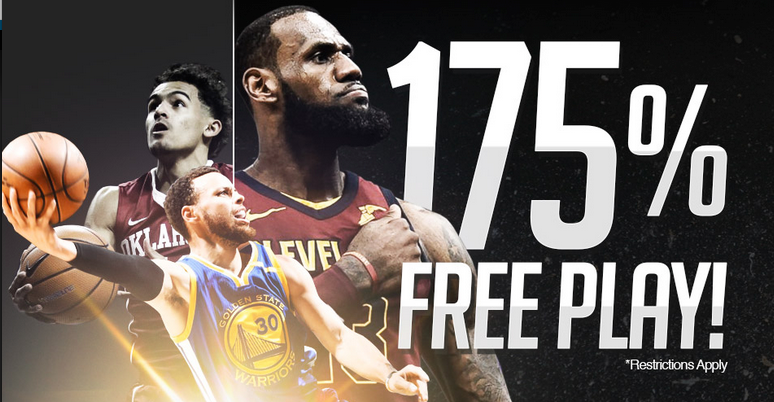 Kentucky easily beat Buffalo 95-75 this weekend.
Kentucky put an end to any upset talk on its watch Saturday, getting 27 points, six rebounds and six assists from Shai Gilgeous-Alexander.
Gilgeous-Alexander went 10 for 12 and made both of his 3-point attempts to send fifth-seeded Kentucky (26-10) to the Sweet 16 for the second straight season.
"We are inexperienced and all that stuff," Calipari said. "But I've got good players."
Kansas State had a much tougher time, only pulling away against upset-minded UMBC in the waning minutes.  KSU walked away with a 50-43 victory.
Barry Brown led Kansas State with 18 points and Xavier Sneed came up with some huge plays down the stretch, including a monster dunk off an offensive rebound.
The Wildcats (24-11) move on to the Sweet 16 for the first time since 2010 when they lost in the Elite Eight to Butler. They will face No. 5 Kentucky on Thursday night.
Odds to win 2018 NCAA Men's Tournament (4/2/18)
| Team | Odds |
| --- | --- |
| Villanova | 18/5 |
| Duke | 4/1 |
| Kansas | 6/1 |
| Kentucky | 7/1 |
| Michigan | 7/1 |
| Gonzaga | 8/1 |
| Purdue | 10/1 |
| West Virginia | 12/1 |
| Texas Tech | 15/1 |
| Texas A&M | 30/1 |
| Nevada | 50/1 |
| Clemson | 60/1 |
| Florida State | 60/1 |
| Kansas State | 60/1 |
| Syracuse | 80/1 |
| Loyola-Chicago | 100/1 |
Odds to win 2018 NCAA Men's Tournament West Regional (3/24/18)
| Team | Odds |
| --- | --- |
| Gonzaga | 7/5 |
| Michigan | 17/10 |
| Texas A&M | 4/1 |
| Florida State | 15/2 |
Odds to win 2018 NCAA Men's Tournament South Regional (3/24/18)
| Team | Odds |
| --- | --- |
| Kentucky | 10/11 |
| Nevada | 7/2 |
| Kansas State | 4/1 |
| Loyola-Chicago | 6/1 |
Odds to win 2018 NCAA Men's Tournament Midwest Regional (3/25/18)
| Team | Odds |
| --- | --- |
| Duke | 5/7 |
| Kansas | 7/4 |
| Clemson | 8/1 |
| Syracuse | 20/1 |
Odds to win 2018 NCAA Men's Tournament East Regional (3/25/18)
| Team | Odds |
| --- | --- |
| Villanova | 5/8 |
| Purdue | 17/4 |
| West Virginia | 21/4 |
| Texas Tech | 7/1 |
- Mary Montgomery, Gambling911.com