Knicks-Magic line at Orlando -7
Published on:
Mar/01/2011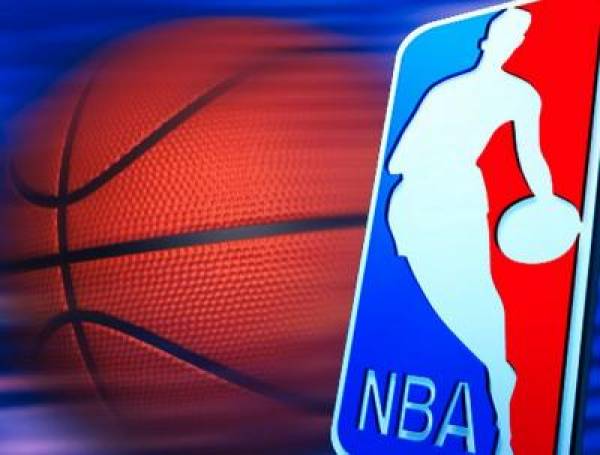 The Knicks-Magic line had Orlando the favorite at -7 and a total of 212 at Sportsbook.com.
Orlando will play the Knicks Tuesday night to start off a rugged three-game schedule in four nights that involves three of top six teams in the Eastern Conference.
The Knicks are coming off a terrific 91-86 win at Miami on Sunday. New York ended the game on a 13-2 run that was capped off by a game-saving block by Amar'e Stoudemire. Since the arrival of Carmelo Anthony, the Knicks have gone 2-1, but many were skeptical after a 115-109 loss to Cleveland on Friday. Impatient New York fans have to understand that throwing superstars onto a court together takes time and practice. Anthony (25.3 PPG) has averaged 27.6 PPG since being acquired by the Knicks. Chauncey Billups (16.7 PPG) who was less talked about in the blockbuster trade, has averaged 21.0 PPG since the trade and hit a go-ahead three in the final minute against the Heat Sunday. The Knicks will need Ronny Turiaf to rebound and play tough defense on Magic star Dwight Howard who abused the undersized Stoudemire in the most recent meeting (Dec. 30) for 24 points and 18 rebounds. The Knicks, who do not have a true center, had no way of stopping Howard.
Orlando is coming off two nice home victories against the Thunder and Bobcats. Prior to those two wins, the Magic suffered a 111-105 home loss to the horrid Kings who were without their best player Tyreke Evans. An angry Dwight Howard (23.2 PPG) responded to the embarrassing Kings loss with 40 points Friday night against the Thunder. Howard has been on a tear, averaging 30.8 PPG over his past five games. Since Jan. 28, the Magic have attempted the most three-pointers (24.7 per game) but only hit 31.3 percent of them. Luckily for the Magic, the Knicks have allowed teams to shoot 42.2 percent from behind the arc during that same span (worst in the NBA).
The Knicks have the league's third-best ATS record at 34-21 (62%). They have also been phenomenal against the spread in road games going an NBA-best 20-8 ATS (71%), including 18-5 ATS (78%) as a road underdog. The Knicks also aren't afraid of a shootout, going 17-10 ATS against teams who score 99.0 PPG or more. Orlando is even better against teams that score 99.0 PPG, going 17-9 ATS. The Magic at home are 8-3 in their past 11 meetings against the Knicks.