Kansas State vs. Texas has Longhorns with -8.5 Line
Published on:
Feb/28/2011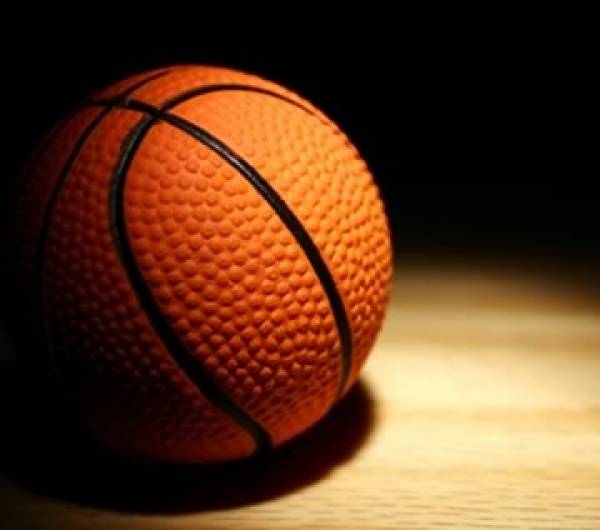 The Kansas State Wildcats face off against the Texas Longhorns in College Basketball with a line of -8.5.  Texas is favored and the total was coming in at 136 at Sportsbook.com. 
Imagine if Kansas State and Texas were two shoppers on the escalators of a department store. If so, about a month ago the Wildcats would have been headed down to the first floor (menswear and fragrances) with Texas headed upstairs (kitchenware and linens). On January 29, K-State was 14-8, and 2-5 in Big 12 play after a 24-point loss to Kansas in Lawrence. While the Wildcats were spiraling on the down staircase and out of the tournament picture, the Longhorns were 6-0 in conference play and racing up the national rankings. Fresh off a victory at Kansas, they had the look of the Big 12's best team. One month later, things have sure changed. Kansas State is on the escalator headed up, winners of six of its past seven games, as the 'Cats are finally resembling the team that many thought would challenge for a Big 12 title. Texas, on the other hand, seems to be momentarily stalled between floors, losers of two of its past three outings. Monday night, these two shoppers, uh, teams will collide in Austin, eager to take advantage of a blue light special, and securing a statement win about who will challenge for the Big 12 tournament title.
A key part of the resurgence in Manhattan centers around the explosive play of preseason All-American pick Jacob Pullen (19.7 PPG, 3.7 APG). Pullen has shaken off the effects of the three games he sat out in midseason due to NCAA suspension to thrive late in the season. He is averaging 29.0 PPG over his past four games, that includes a giant 38-point effort in the 'Cats 16-point victory at home over then-No. 1 ranked Kansas. Sophomore guard Rodney McGruder (11.2 PPG) is shooting a blistering 41% from beyond the arc. McGruder is also the team's leading rebounder at 6.2 RPG. The Wildcats are coming off an 80-70 victory Saturday over the Missouri Tigers, a victory that kept the 'Cats on track to achieve a first-round bye in the upcoming conference tournament. With Pullen on the bench in foul trouble late in the second half, Frank Martin's team went on a 9-0 run late that helped carry them down the stretch to the 10-point victory. Senior forward Curtis Kelly, also suspended in midseason with Pullen, played one of his most clutch games of the season, scoring 15 points, and adding six rebounds. "That's kind of what it's about," said Martin, who became the first coach in Kansas State history to win 20 games in each of his first four seasons. "You have a team, not players."
Troubling to fans of the Longhorns must be the style in which they have lost their past two games, by blowing leads on the road. Against Nebraska a week earlier they blew a seven-point halftime advantage en route to a 70-67 loss. Saturday in Boulder, Texas squandered a 22-point, first-half lead (15-point lead at halftime), as the 'Horns fell to Colorado 91-89. Leading scorer and rebounder Jordan Hamilton (18.8 PPG, 7.5 RPG) thinks the defeat will serve as a very timely wake-up call. "The second half we didn't execute and I think they played harder than us and they wanted it more, it seemed like," Hamilton said. "... But I think it's good for us. We've just got to get back to the drawing board. We're not as good as we thought." Alec Burks led the Buffs with 33 points, a figure the hot Pullen will certainly be mindful of as he seeks to exploit lapses in the Longhorns defense. Texas lost on the road to K-State in the only meeting between the two teams last season. The Wildcats last won in Austin in January of 2009, an 85-81 victory in overtime.
Kansas State has won four straight games ATS, but only one of those contests has been on the road where the Wildcats are a dismal 2-7 ATS this season. The Longhorns remain one of the best bets in college basketball. They are 17-7 ATS overall (71%) which includes a stellar home mark of 8-4 ATS (67%) and a Big 12 record of 10-4 ATS (71%).